Communicate externally with Microsoft Teams
Communicate & Collaborate externally, with ease.
Microsoft Teams, a cloud-based platform delivering an adaptable space for collaboration across an immense number of exclusive devices, providing a more central approach to communication.
With Teams, you can share, communicate and work externally, (also internally), with clients as well as suppliers, within your individual teams and channels.
Unlike more old-style applications, Microsoft Teams permits all stakeholders an unparalleled ability to work together & communicate in one place; creating one team, whether they work within your business or not. This creates a more malleable & elastic system for working as a unit, allowing effective and efficient collaboration.
All-encompassing.
Leave no stone unturned, Teams has endless opportunities; Award winning communication and collaboration tools, third-party applications to create an unmatched level of value to your workspace, boosting efficacy in offices all over the planet.
Whether it's individual access or external access you're after, Teams offers both. Team owners can grant guess access, authorisation to chat, call and access files & resources. External access gives permission for an entire domain, a simplistic, easy method to link up teams on a much bigger scale.
Team up in a secure environment.
Enjoy peace of mind with Microsoft Teams, with its protected, shielded environment, work outside the office with effortlessness and minimal difficulty; Participate with members of your team freely, whether they're next door or down the road, knowing your data & personal info is protected and in your complete control.
Lost among a horde of tools and resources?
If you are whirling in an ocean of far too many choices and are considering consolidating, Teams might well be the best answer.
At EverythingTech, we take a consultative approach to working with our clients. Unlike most IT providers, we take the time to learn our client's business, operations and processes; enabling us to better tailor workable technology solutions.
If you are considering journeying to the Cloud, use Office 365 but not to its full extent or need direction around technology solutions to your operational problems – Please get in touch.
We are incredibly proud of our commercially-sound, technology solutions that drive efficiency, cost savings and performance for the businesses we support.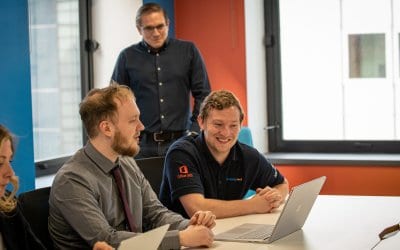 We're totally different than other IT providers  Our team of skilled experts are the best at what they do, and take the take the time to truly understand your business so that you don't have to worry about your IT any more. We visit our customers monthly in order to...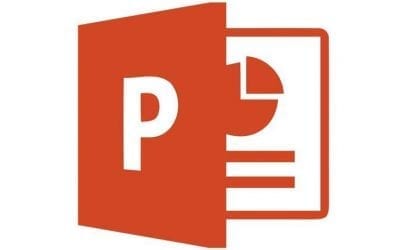 "We just want to say a massive thanks to presentation design agency Buffalo 7 for producing our amazing content for our annual meeting. These guys turned our boring PowerPoint into an amazing digital piece that created enthusiasm and positivity amongst our team."