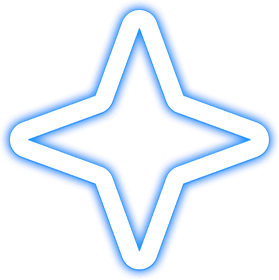 Our
careers
A happy team is the foundation to our success – One Team, One Goal, One Shared Success.

Say hi!
Our values and culture
Everyday we strive to create a healthy, challenging and customer focused work environment. We live by our values and embed a tight-knit team culture.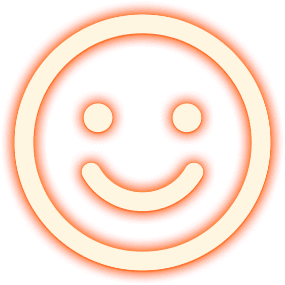 Our people
We understand that our people define who we are and how successful we become. We employ good, friendly people who are eager to be a part of our team, allowing us grow and help our customers on their own journey to prosperity.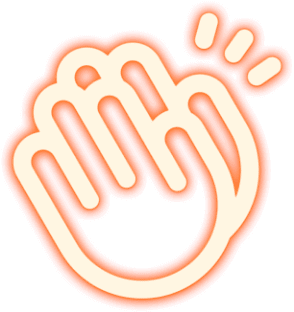 Our team
There is no hierarchy and we work hard and play hard together to achieve our success. That means supporting one other, championing achievements and being open and honest. We share our financial success when we achieve our goals.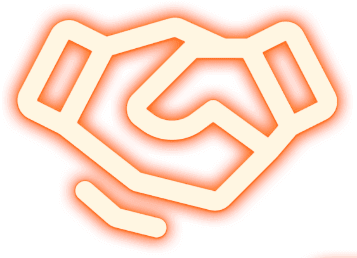 Our investment
We invest in our people to help them be the best they can be, ensuring their health, body and mind are well looked after. We create opportunities and offer training giving everyone the chance to flourish. We invest in our working environment and incentives to make sure we all feel valued.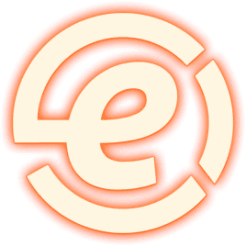 Our company
Our customers are valued and appreciated, meaning we listen and learn to provide great experiences. We run a fast-paced environment but if we all contribute we believe we will succeed. We're open and proactive, allowing ambition and innovation to ensure we grow and improve.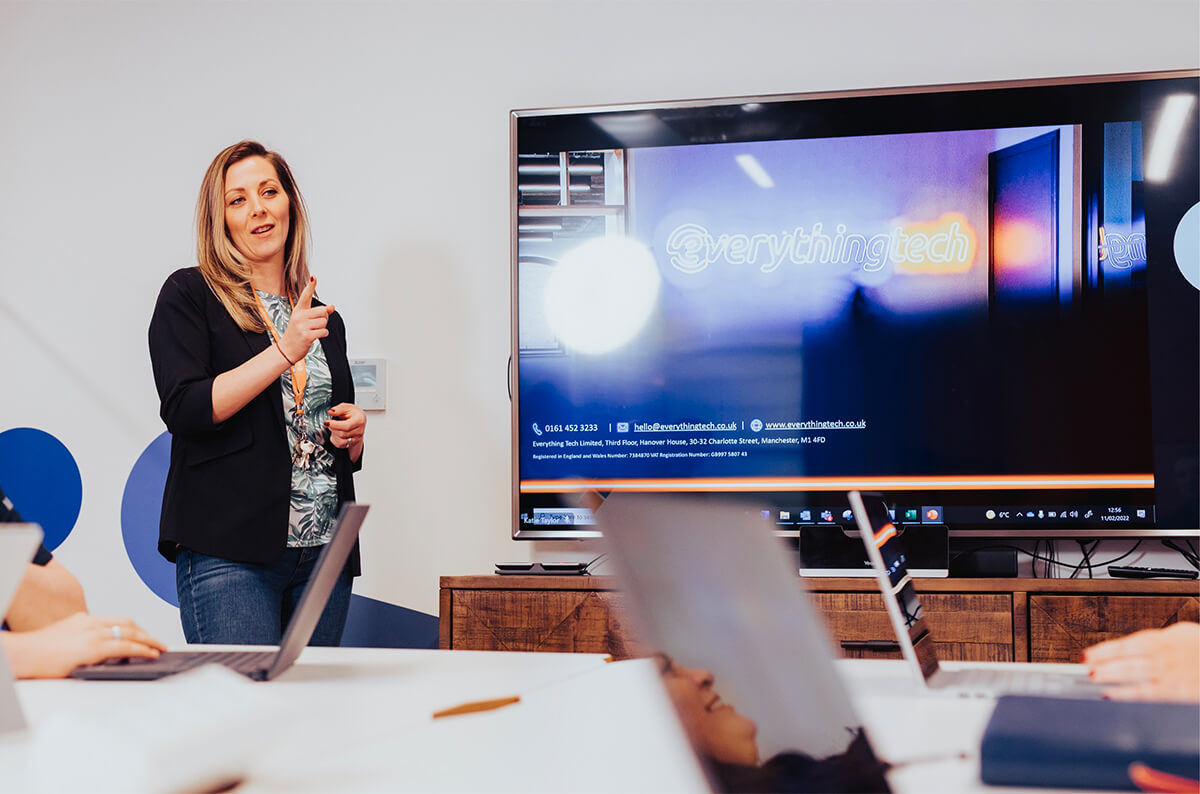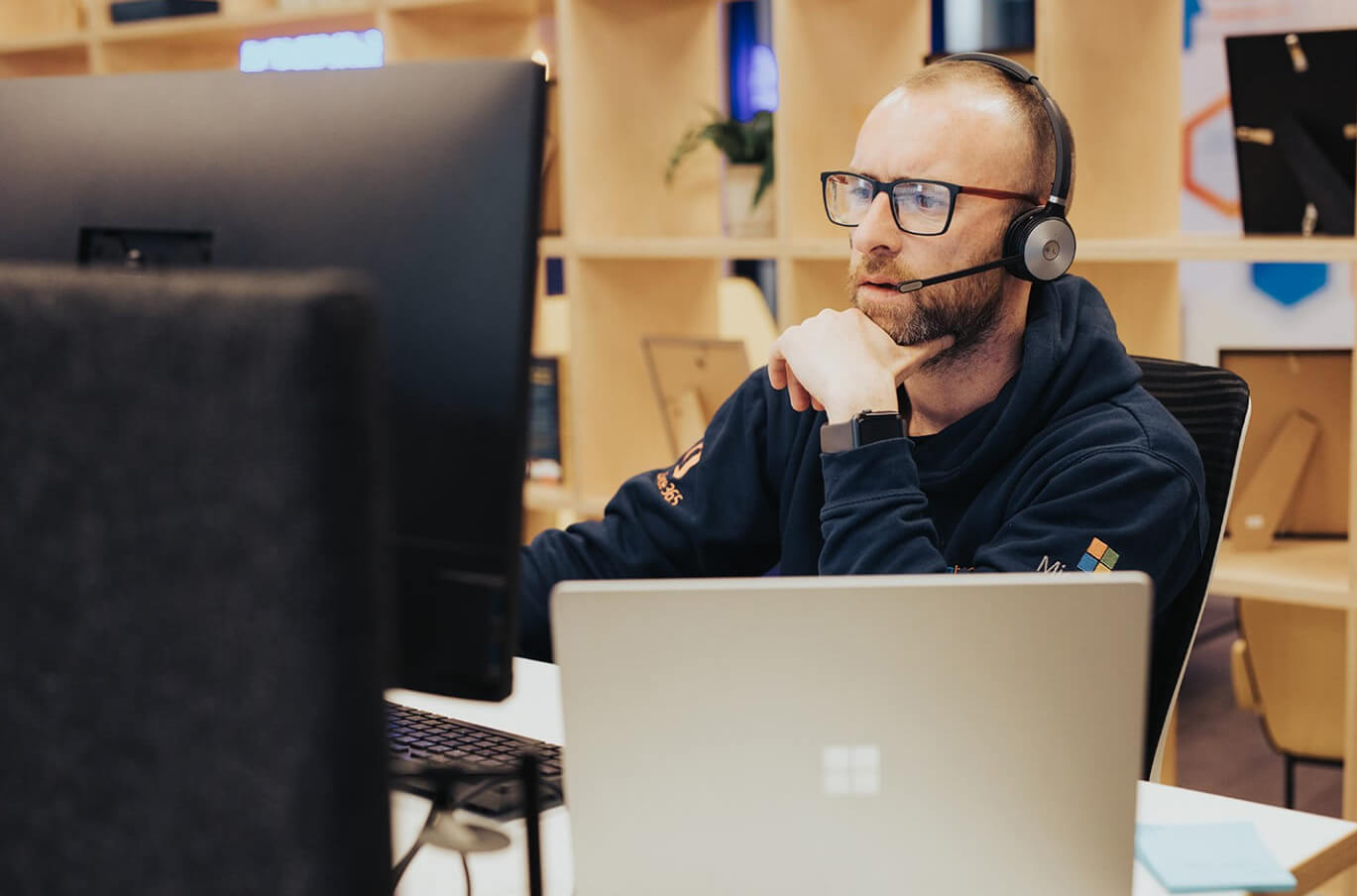 Perks and
prizes

Wheel of Achievement
Has to be seen to be believed! We spin for on the spot prizes

Annual/event linked bonuses
We always share our financial success when we achieve our goals
Work from home days
A healthy work-life balance giving you flexibility and freedom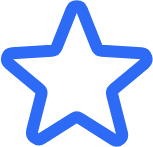 Employee of the month incentives
Stand out and we'll make sure you're well rewarded!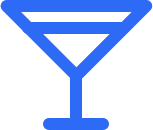 The ice cold beer fridge
Always open whether it's been a good week or a hard week!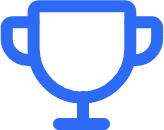 Annual awards program
A fancy do and high value prizes to our highest performers
Interested in
joining

our team?
We're always on the look out for the right, bright people to become part of Everything Tech. If you're interested in one of the roles below, we'd love to hear from you!
1st Line Helpdesk Technician
2nd Line Helpdesk Technician
Senior Technician
We use cookies on our website to give you the most relevant experience by remembering your preferences and repeat visits. By clicking "Accept", you consent to the use of ALL the cookies. However you may visit Cookie Settings to provide a controlled consent.