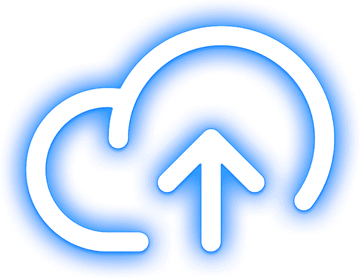 Cloud
transformation
Let us help you harness the power of the cloud. Take your teams' productivity to the next level, whenever and wherever they're working.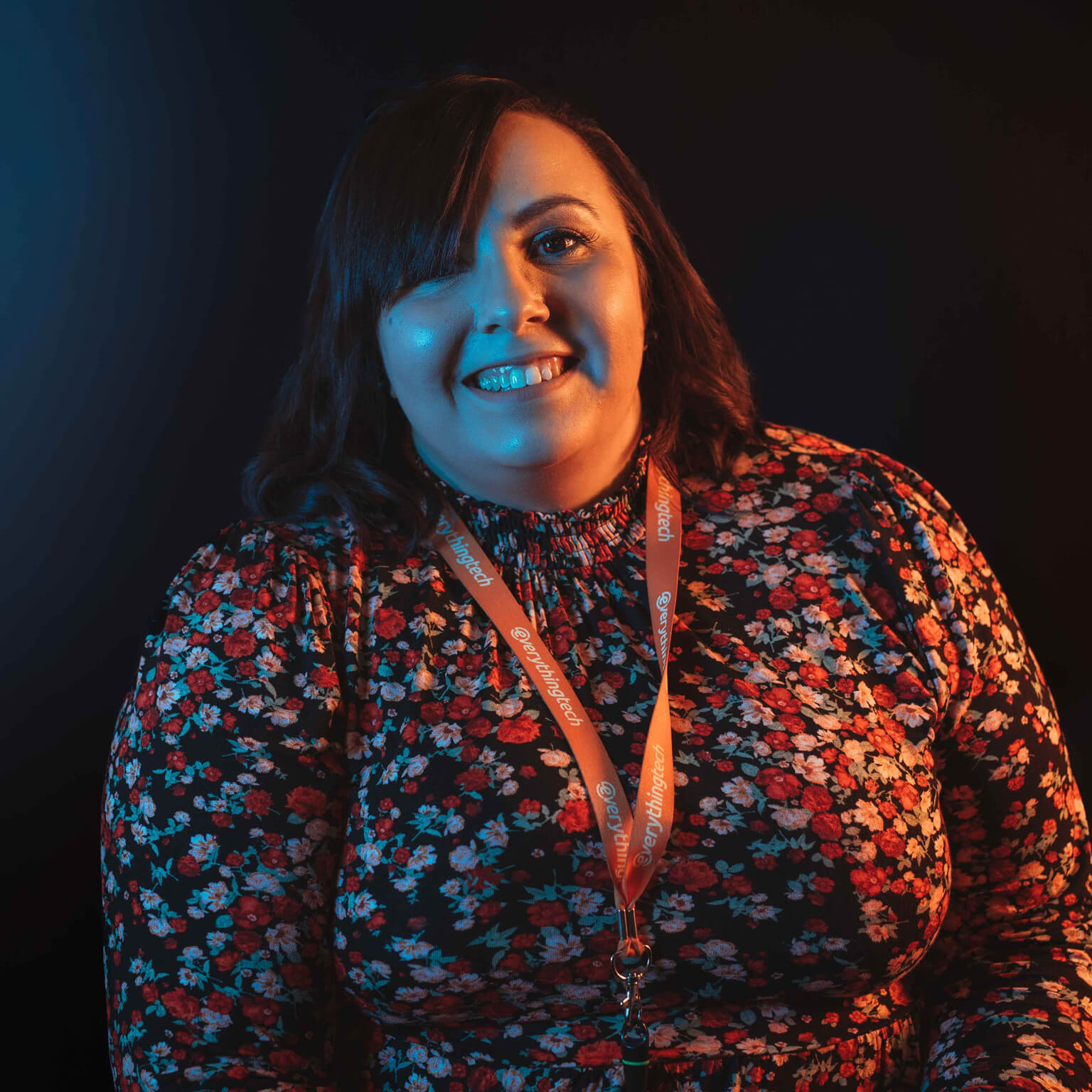 Say hi!
As ways of working evolve, your business needs to support how your teams operate day-to-day. From a better work-life balance to driving essential business innovation, this is only possible if you have the right tools for the job.
As a Microsoft Gold Partner, we successfully integrate holistic cloud services, including Modern Workplace and M365, to transform your on-site hardware and software solutions – helping you embrace flexible modern working and reap the rewards.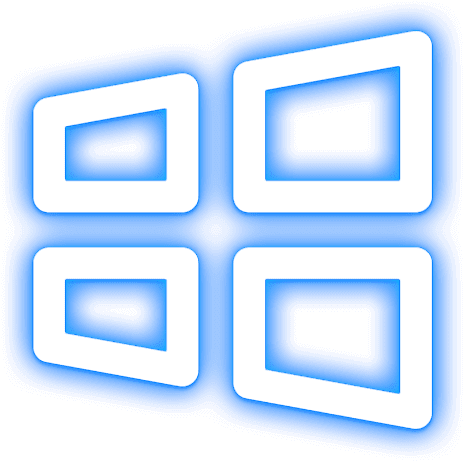 Never miss a moment
Keep connected
In a post-pandemic world, getting the team together has undoubtedly changed for good. From quick messages and catch-ups to key monthly meetings, your workforce needs the ability to always stay in touch from wherever they are.
We bring the right tech and training so nobody ever misses a moment. No downtime or delays – keep your business functioning even when your team works far and wide, day or night.
Latest applications
Power productivity
In this world of Hybrid working the Microsoft modern workplace helps us to collaborate with colleagues no matter where they are. The full Microsoft product set helps businesses improve communication and productivity, saving time and money whilst improving employee engagement.
Latest applications
Power productivity
From Word and Excel to PowerPoint and other familiar favourites, with M365 you get access to a range of quality applications with everything your team needs. This lets them work uninterrupted both online and offline as much as they need to.
Plus, with numerous low-cost monthly subscriptions available, you can keep up-to-date with the latest innovations without breaking the bank – flexing to the needs of your business.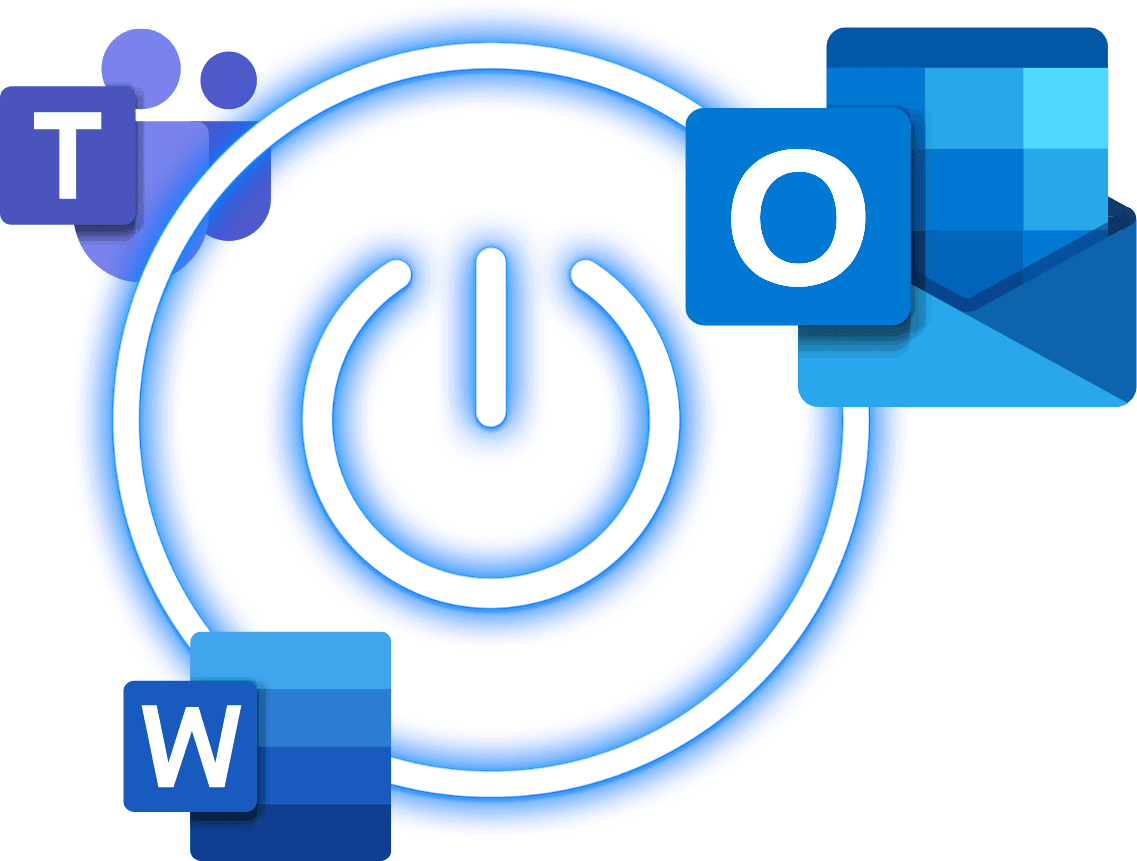 Stay connected
Drive collaboration
The move to remote working presents many challenges, but staying connected through the cloud keeps your workforce empowered. With access to live documents, everyone from across your business can contribute with a click.
From seamlessly sharing feedback and organising files to attending meetings and staying in the loop, with a range of purpose-built productivity services, your team can always work as one.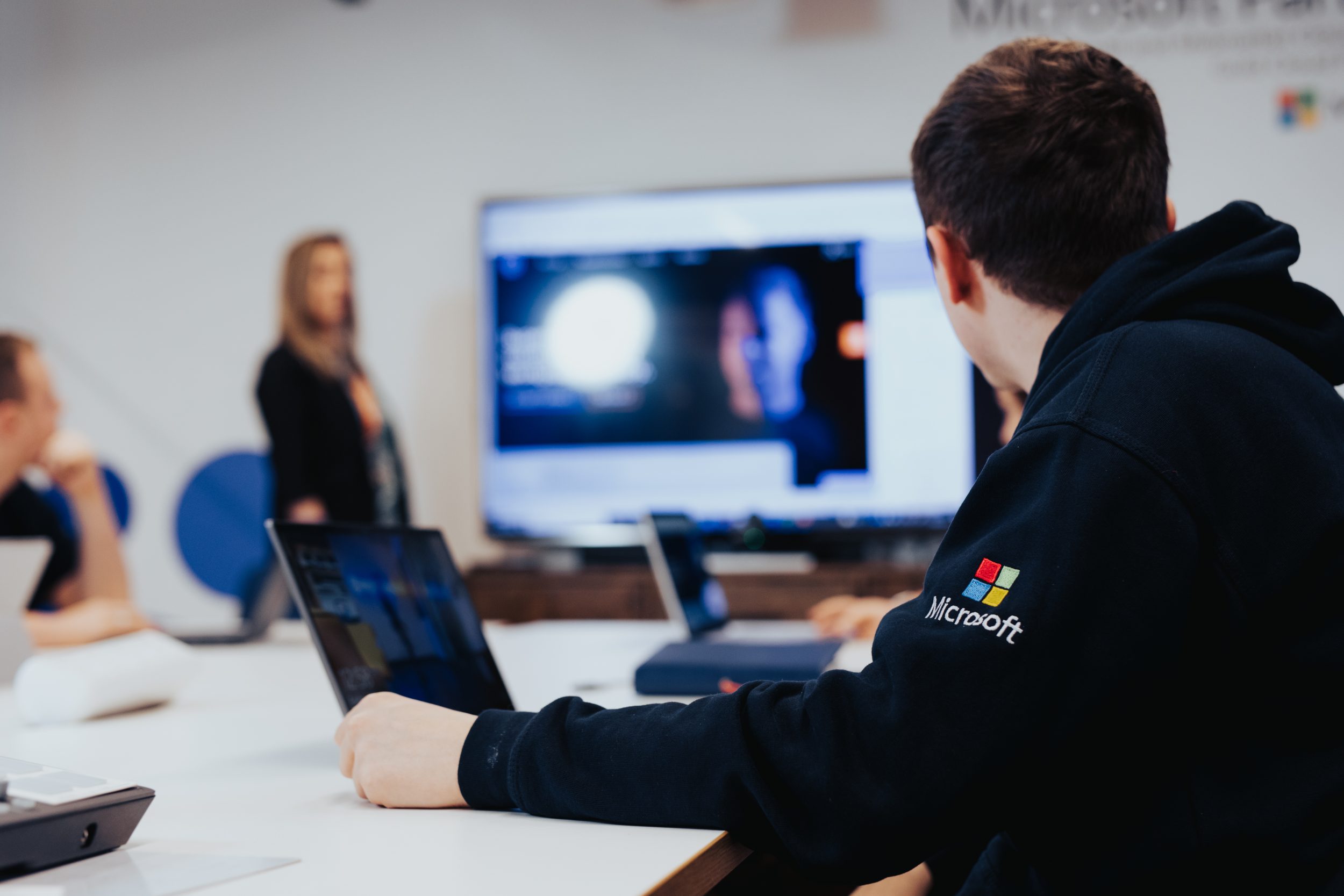 Advanced safeguards
Stay secure
As teams work remotely, important files can be accessed and managed from anywhere on any device. Windows provides advanced security across every location – offering a single solution that safeguards your entire business.
Choosing intelligent cloud-based integration lets your scale with market-leading cyber protection. This delivers complete peace of mind that your hardware and data are always safe from malware, spyware, and viruses.
Everything
you

need

Seamless digital workspaces

Get started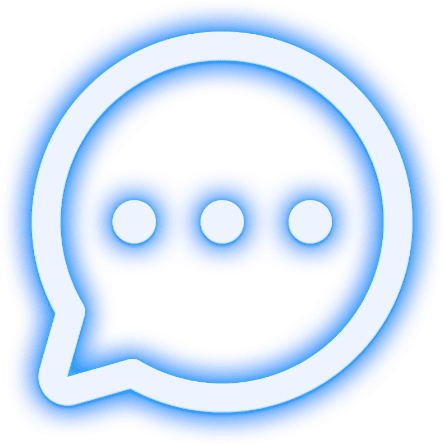 Everything
they

need
Everything Tech stands head and shoulders above any other IT Support service I've experienced. With exceptionally friendly and professional service, nothing is too much trouble, and any issues are always dealt with swiftly and efficiently.
Claire Flowers
Director, Beverley Holidays
I was really impressed with Everything Tech's consultative approach, their understanding of our requirements and the skills to rapidly deploy an environment that met all our needs.
John Boylan
Litigation Team Leader, Brandsmiths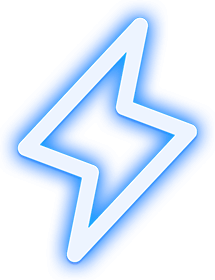 Industry-leading
response
Our lightning-fast response is industry-leading and our stats speak for themselves…
Support calls answered in less than 3 rings
IT support tickets resolved within their SLA
Average customer feedback score
Make sure your IT is
everything

you need

Our lightning-fast response is industry-leading and you can contact us whichever way suits you!