Office 365 & Cloud Services
Our credentials as a Microsoft Gold partner for Mid Sized companies makes us the ideal partner to help you get the best out of the rapidly expanding Office 365 Suite.
Over the last five years we've built a team with a wealth of experience delivering solutions using Office 365 and it's much more than just email. We can revolutionise your business with workflow, document sharing and team collaboration.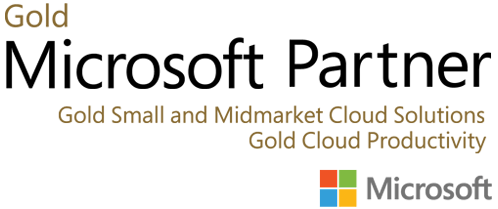 Thinking of moving your file server to Sharepoint? It's certainly not just a copy and paste exercise, it needs to be planned carefully and most importantly you need to prepare your team.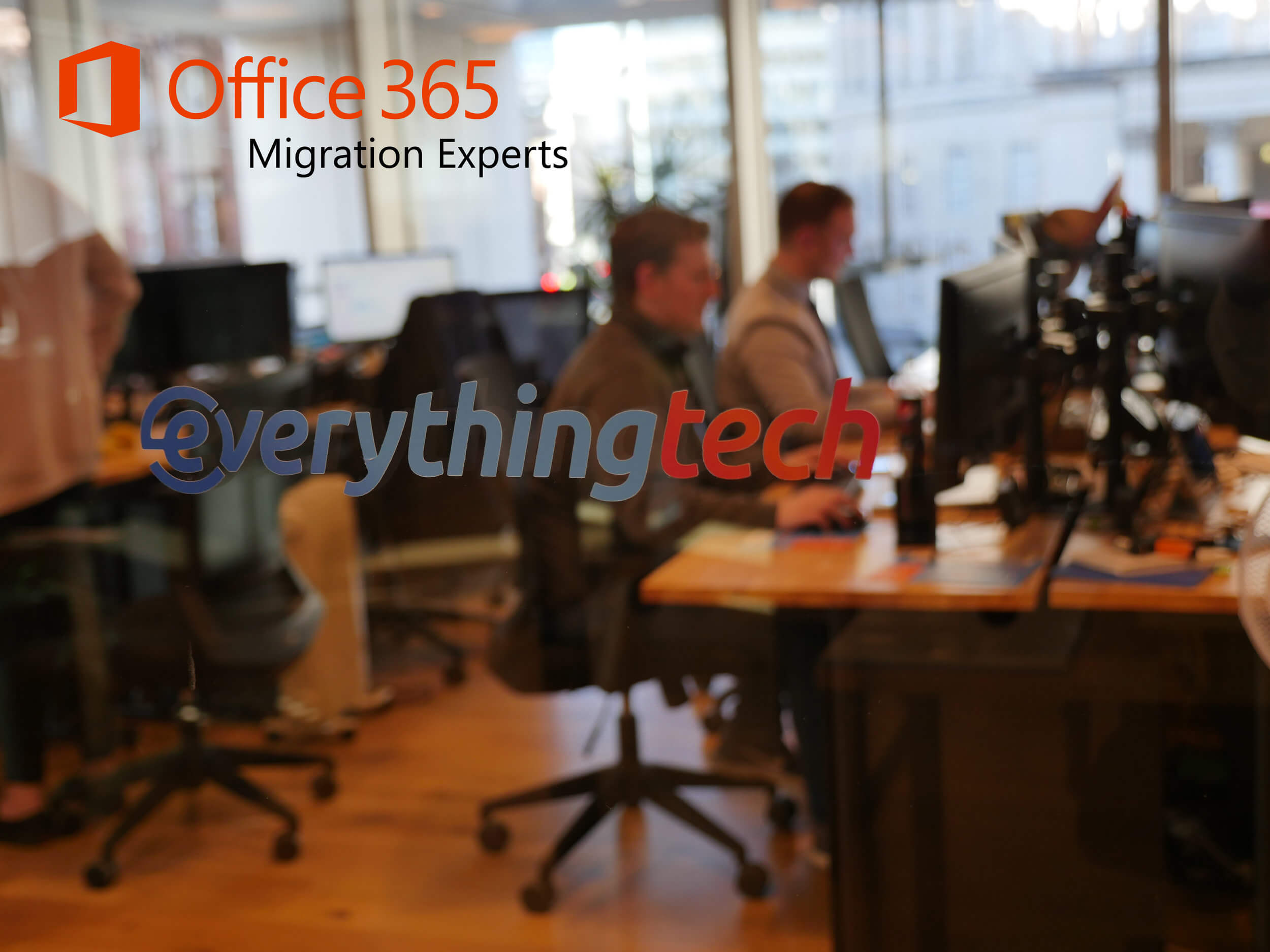 Not only can we help you find the right cloud technology, our training team can help you get the best of it. The technology is useless unless your people can use it.
Unrivalled Office 365 knowledge
Cloud first, in everything we do. We're Office 365 heroes
We want to deliver the perfect solution for your business and the cloud allows us to take advantage of solutions that otherwise might be out of reach of SME's. Our experience of finding and implementing cloud solutions makes us the IT Provider of choice.
Ways to contact us at EverythingTech
General Enquiries
Email: hello@everythingtech.co.uk
Phone: 0161 826 2220
Sales
Email: sales@everythingtech.co.uk
Phone: 0161 826 2220
Support
Email: support@everythingtech.co.uk
Phone: 0161 452 3233
Visit us
Manchester: Hanover House, 30-32 Charlotte Street, Manchester, M1 4FD
London: Jubilee House, 197 - 213 Oxford Street, London, W1D 2LF
Glasgow: 100 West George Street, Glasgow, G2 1PP
Cannock: Watling Court, Orbital Plaza, Watling Street, Bridgtown, Cannock, WS11 0EL