Office 365 & Cloud Services
Move your business into the cloud with our expert Office 365 solutions.
Cutting-edge Microsoft applications, which can be accessed anywhere, delivered to you by Everything Tech, a Gold Microsoft Partner.
Office 365 & Cloud Services
Our credentials as a Microsoft Gold partner for Mid Sized companies makes us the ideal partner to help you get the best out of the rapidly expanding Office 365 Suite.
Over the last five years we've built a team with a wealth of experience delivering solutions using Office 365 and it's much more than just email. We can revolutionise your business with improved workflows, document sharing and team collaboration.
Thinking of moving your file server to Sharepoint? It's certainly not just a copy and paste exercise, it needs to be planned carefully and most importantly you need to prepare your team.
Not only can we help you find the right cloud technology, our training team can help you get the best of it. The technology is useless unless your people can use it.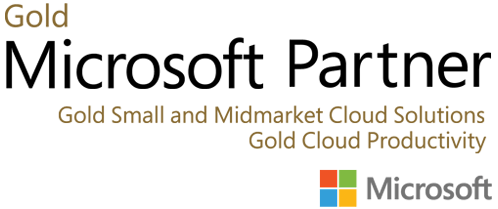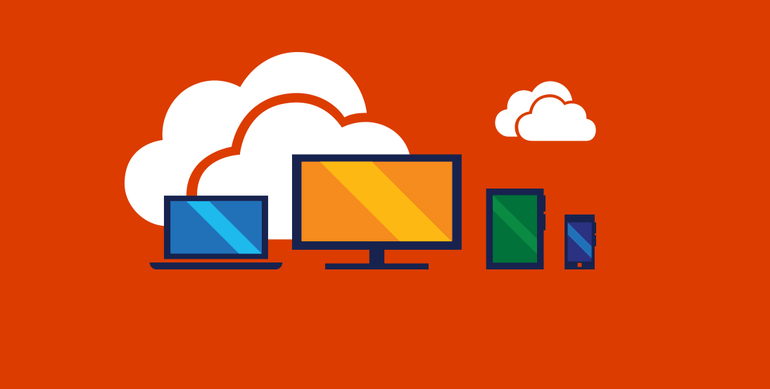 How Can Office 365 Benefit My Business?
Essentially, Office 365 helps you get stuff done faster. It makes performing everyday tasks such as finding information, sharing knowledge with colleagues, communicating, processing data and planning for the future faster and more intuitive. While these may seem small things, the cumulative effect is huge. All this time saved, as a result of Office 365's architecture, means your business can focus on other areas and grow far quicker because you have an infrastructure in place that can keep up. 
Another fantastic way that Office 365 can benefit your business is in terms of cost. Office 365 is a subscription service based entirely in the cloud so not only is it more cost-effective, but you also don't have to worry about complicated hardware installations or investments, Microsoft handles everything at their end. So, no updates and no need to invest in searching for, recruiting, and paying an in-house IT team. Here at Everything Tech, our status as a Microsoft Gold Partner means we understand Office 365 more than most IT support companies.
Office 365 is fantastic but ensuring it is set up properly and optimised to your business's needs can be very tricky. Luckily, we're experts at building an effective, relevant Office 365 infrastructure that can keep up with your pace of work. We can also implement thorough training programmes so you and your teams feel comfortable using these applications to their full potential.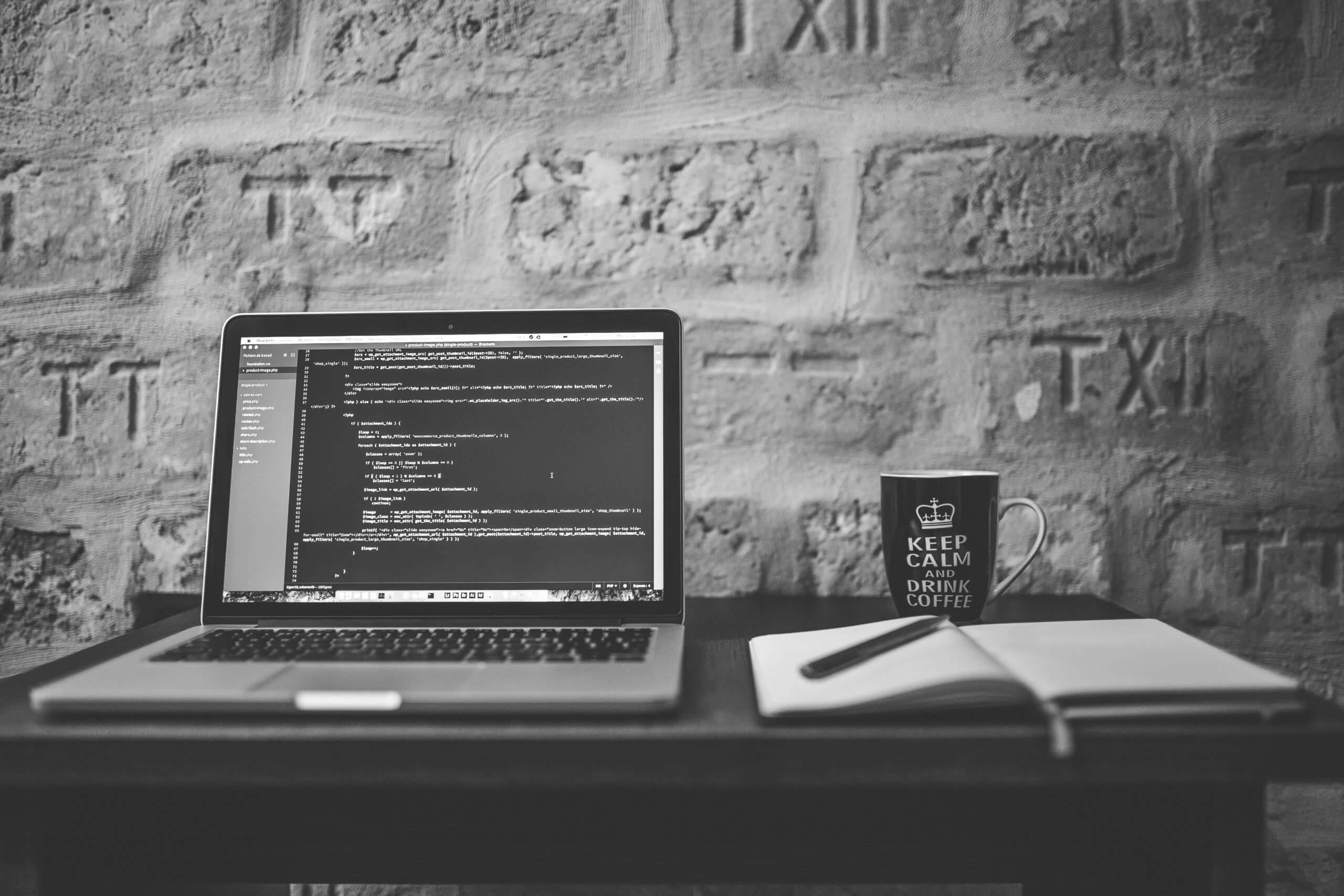 How Does Office 365 Help My Business During The Coronavirus?
Quite simply, Office 365 can move your business from the traditional four walls of an office to the online world. During these uncertain times, where coronavirus restrictions can be put in place at the drop of a hat, your business must have a sufficient cloud set up in place so that your entire business can work from home successfully. The time during the working day is precious enough as it is and you don't want to waste it by searching for documents, installing software and teaching staff how to use communication tools. With Office 365 all that is required is a user name and a password and before you know it, you'll be working just as productively as if you were in the office.
Unrivalled Office 365 knowledge
Cloud first, in everything we do. We're Office 365 heroes
We want to deliver the perfect solution for your business and the cloud allows us to take advantage of solutions that otherwise might be out of reach of SME's. Our experience of finding and implementing cloud solutions makes us the IT Provider of choice.