Why we're different in under two minutes
We're totally different than other IT providers 
Our team of skilled experts are the best at what they do, and take the take the time to truly understand your business so that you don't have to worry about your IT any more. We visit our customers monthly in order to improve their business instead of just coming to fix things when they are broken.
#ITSupport #ManagedITServices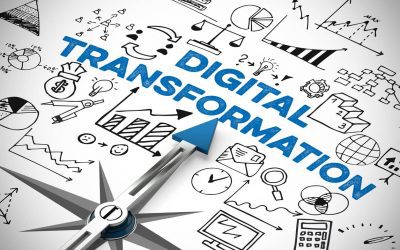 From individual people that use their phones to contact loved ones, order products online, and participate in social media, right the way through to businesses and enterprises who weave digital processes into their business models - technology is absolutely...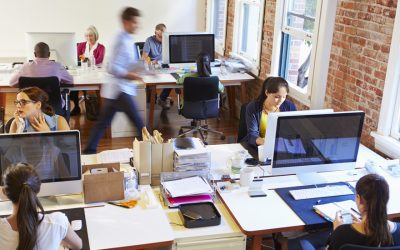 Here at Everything Tech, we know that every business needs an efficient and responsive IT system to operate effectively. When yours isn't working, you can't communicate within the business, or with your customers. You need to be able to get your IT working again...