We've Entered the MEN Business Awards 2020!
With a lot of excitement (and maybe a touch of nerves) we are delighted to announce that Everything Tech has officially entered the Manchester Evening News Business of the Year Awards 2020. The awards are the flagship business honours event for the region, hosting a glamorous award evening held in November for shortlisted applicants. With the target sight being set on the £1m-£5m Award -sponsored by Manchester Evening News- we are thrilled to be able to showcase the massive success story we have had over the past year as well as all the huge developments that are happening to us over the coming months.
We can't wait to show the region what we can do and look forward to any support in the future.
Finally, we'd just like to wish anyone who has entered the awards the best of luck.
See you in November (Hopefully)!
Here's one of my Microsoft Teams basics training sessions that Iv'e been running over the past week or so. They are designed to give you the basic knowledge of Teams. https://youtu.be/TcHrp6sKSEM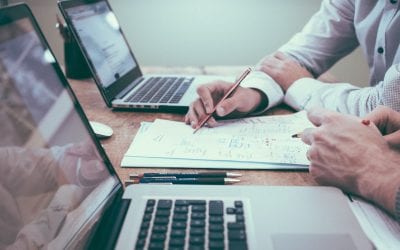 CORONAVIRUS (COVID-19) With Coronavirus (COVID19) dominating the headlines daily, we would like to reassure you that Everything tech are closely monitoring this fast-moving event and following all available advice from the World Health Organisation and Public Health...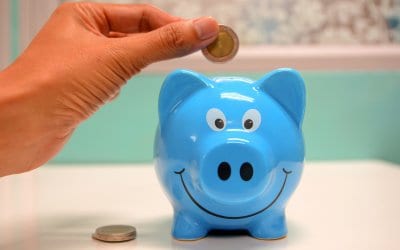 With many tiers available for Microsoft's 365 platform, it can feel a daunting task to settle on a service that is appropriate for your business. So, what tiers are available and which questions should you ask before making a decision?   What tiers are there? ...
Whether you're a small business or a large enterprise we can offer solutions for all of your Manchester, Glasgow, Midlands & London IT support needs. Our dedicated and lovely workforce are always at hand to complete tasks and answer queries that will help your business tech soar! For expert IT Support in Manchester, Glasgow, Midlands & London give us a call today.
Support: 0161 452 3233
Sales: 0161 826 2220
Mail: hello@everythingtech.co.uk
Receive IT support advice & insights from our team
If you would like Everything Tech to send you emails about latest IT advice and insights, sign up to our email newsletter here. (We protect your data, read our Privacy Policy for more info).
© 2020 Everything Tech Limited, 1 St Peter's Square, Manchester, M2 3DE.
Jubilee House, 197 - 213 Oxford Street, London, W1D 2LF
100 West George Street, Glasgow, G2 1PP
Watling Court, Orbital Plaza, Watling Street, Bridgtown, Cannock, WS11 0EL