Top 5 Checklist Items to Deal with the Coronavirus!
Without sounding too alarmist, there may be some genuine impact to your business due to the threat of Coronavirus. So, to smooth over any potential issues and ensure you are able to continue working effectively, we have created 5 essential checklist items on how to prepare for the worst.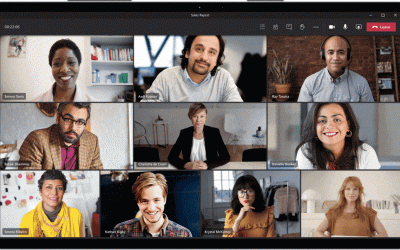 Microsoft are smashing it at the moment. Early in the COVID crisis they came under some criticism for being behind Zoom because they only had 3×3 on a call but the reality is Teams was already a much bigger product. Over the last few weeks not only have they caught up...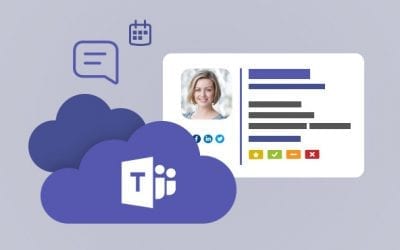 https://youtu.be/ipjBCYYNXYY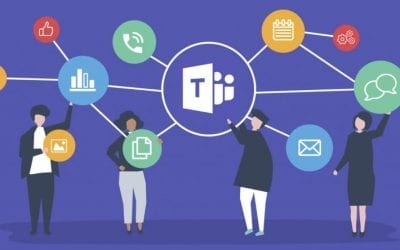 https://youtu.be/bidCVhQLWqc