"We just want to say a massive thanks to presentation design agency Buffalo 7 for producing our amazing content for our annual meeting. These guys turned our boring PowerPoint into an amazing digital piece that created enthusiasm and positivity amongst our team."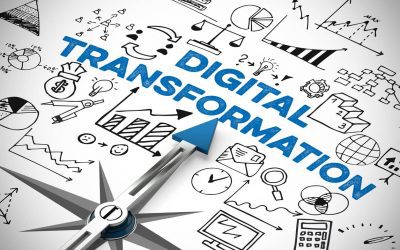 From individual people that use their phones to contact loved ones, order products online, and participate in social media, right the way through to businesses and enterprises who weave digital processes into their business models - technology is absolutely...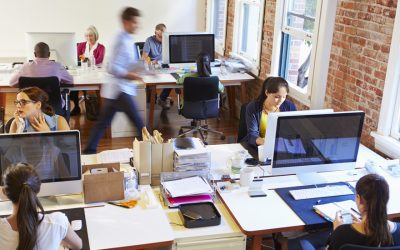 Here at Everything Tech, we know that every business needs an efficient and responsive IT system to operate effectively. When yours isn't working, you can't communicate within the business, or with your customers. You need to be able to get your IT working again...