Microsoft are smashing it at the moment. Early in the COVID crisis they came under some criticism for being behind Zoom because they only had 3×3 on a call but the reality is Teams was already a much bigger product. Over the last few weeks not only have they caught up by launching 7×7 video they are also releasing features at break neck speeds. Yesterday they launched more than a dozen new features aimed at making collaborative working and conferencing more inclusive and personal.
In their latest blog the Redmond giant announced their vision for the future of video conferencing and collaboration to be rolled out in the coming months; here's my pick of the bunch.
Dynamic View will improve the experience for video calls by combining the 7×7 video with some intelligence, moving the most prominent speakers into larger windows. If content such as presentations are being displayed it'll allow you to resize and model the meeting to your personal preference.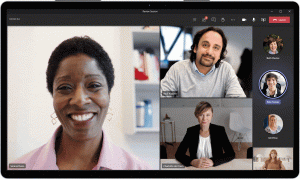 Video Filters – If, like me you've got a face only for radio, then Teams can add a filter. It's designed to improve low light situations as well as softening the focus.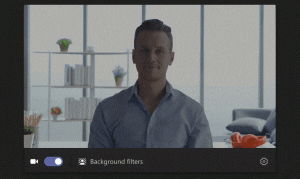 Live Reactions are similar to the experience of liking a Facebook video. Participants can give 'thumbs up' and 'claps' to the live speaker helping bring emotion to calls.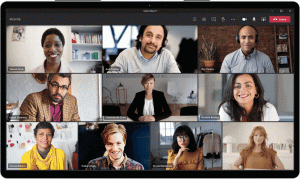 The Task App is going to be a game changer. It's been delayed a couple of times but it looks like we'll finally get it in July. It allows you to bring all your ToDo items Into a single place in Teams.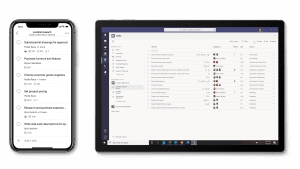 What I love about Microsoft's Office 365 is that the are continually adding features and applications to help you make the most of your investment, you pay your £9.40 per user per month (or whatever package you're on) and your constantly getting new features.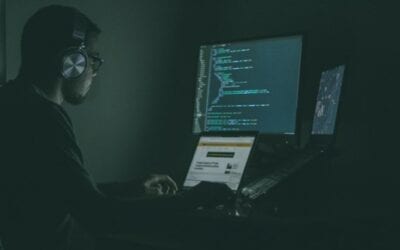 The COVID pandemic has led to more people than ever working from home. This wave of flexible working is not going to go away with the easing of lockdown with many companies changing their policies to incorporate this into business as usual. We want to make sure...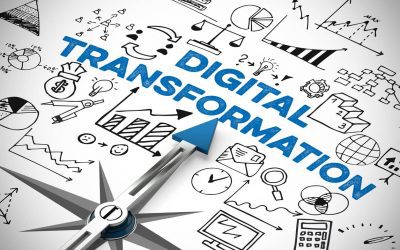 From individual people that use their phones to contact loved ones, order products online, and participate in social media, right the way through to businesses and enterprises who weave digital processes into their business models - technology is absolutely...