SharePoint Specialists
Develop and expand your business capabilities using SharePoint, an established, leading industry platform that helps you communicate, collaborate and manage your content securely. By working with EverythingTech, you can benefit from our expertise in helping you implement comprehensive software for your business. Talk to us today to find out how our bespoke IT services can provide your business with efficient, competent, first-class support. 
How Can We Transform Your Business?
At Everything Tech, we are dedicated to providing ongoing professional, efficient and proactive IT support services to a variety of businesses across Manchester. We understand the importance of outsourcing IT issues to a trusted partner who can resolve any issue that arises without complication. As a result, we are committed to collaborating with our partners to improve the efficiency, continuity and productivity of their business. For us, being the immediate point of contact for any IT query, issue or management requirement is a priority. We handle your business needs no matter how big or small they may be. To accomplish this, we incorporate streamlined processes, specialist tools and hire professionals that are experienced and qualified to tackle any IT situation.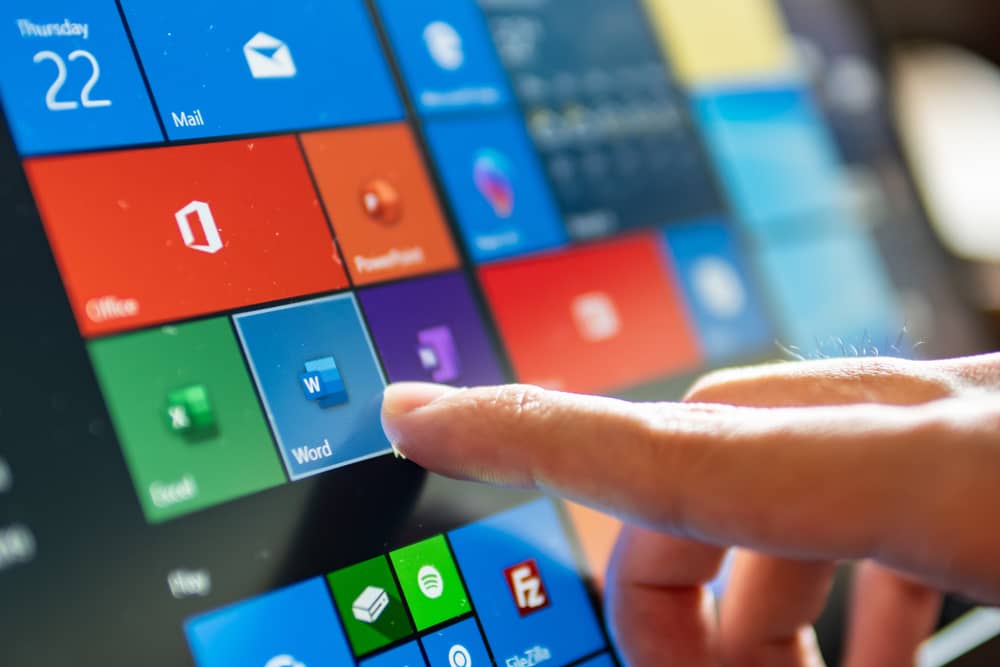 By Implementing our long-term, bespoke solutions for all IT concerns, your technology-related stress and responsibilities will be alleviated. From basic installations and regular equipment monitoring to software integration and cyber security – Everything Tech is here for all of your IT needs. From the moment you enquire with us, we work hard to establish an understanding of your business, how it operates and the level of support required. From here, we integrate a tailored package of services that are designed to meet your requirements. Boasting swift response times, a hands-on approach and extensive industry knowledge, our support services are unmatched. We operate in Manchester City Centre, Ashton-Under-Lyne, Didsbury, Stretford and surrounding areas to deliver support services that are unrivaled. If you own a business in these areas and are seeking support from dependable, qualified and skillful IT experts – enquire with us today. 
Why Your Business Needs IT Support
Save Time & Money
Your time is precious so don't spend it dealing with annoying IT issues that hamper your daily business activities. The support that our team at Everything Tech provides ensures all issues related to your IT are handled by experts that can solve problems quickly and efficiently. Also, when we're not fixing your infrastructure we'll be proactively looking at ways to avoid issues happening in the first place by implementing the latest software and cutting edge hardware.
One Point Of Contact
Our service keeps everything important to your business under one roof. Rather than relying on multiple vendors to work on different parts of your IT infrastructure you instead work with one team, have one point of contact and work with a business that quickly gets to grips with what you need now and into the future.
One Set Fee
Opting to have IT support is a sound investment in the long term. For one fee you're getting an entire IT department, and all the knowledge, experience and insight that comes with them, as well as a business that can provide you with bespoke, ready-to-use hardware and software that can help grow your business.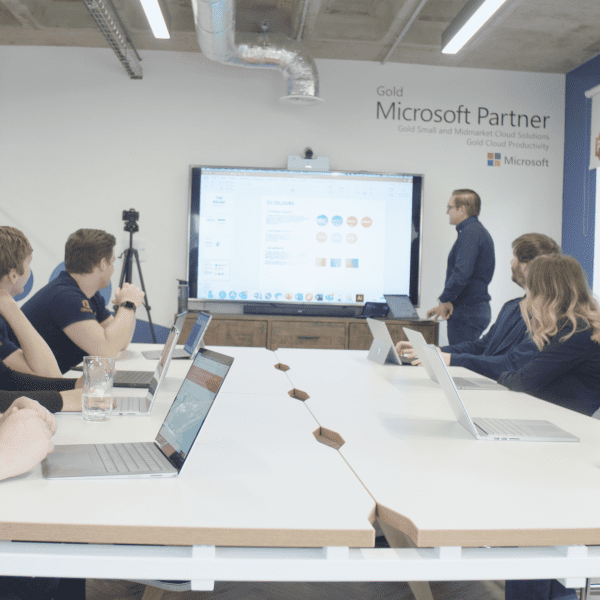 What is SharePoint?
Microsoft SharePoint is a web-based collaboration system designed to help business teams work better together.
It is a platform that gives businesses and organisations the capability to organise how they share information and to automate workflow processes.
SharePoint is a powerful tool that can enhance how people communicate, improve productivity and give greater visibility for everyone using it.
It works as an intranet platform, drawing different teams and individuals together, providing an excellent platform for communications and project management.
At the same time, it prioritises security, ensuring close management of documents and data.
In short, it is the perfect enterprise tool for businesses looking to improve how they work and prepare the ground for further growth.
Why Choose Everything Tech?
Proactive
Solving IT issues is good, preventing them  from happening in the first place is even better. That's our goal at Everything Tech and this approach makes up part of our service.
Local
Our office is based in the heart of Manchester City Centre. Got a problem? Our people can be there, in your office, fixing the problem for you in a matter of hours.
Specialists
We have 3 lines of defence that can help with the day to day issues as well as the more complex ones. No matter what problem you have, our staff have seen it all.
SharePoint Training in Manchester
Educating yourself on brand new programmes such as Office 365, Microsoft Sharepoint and Microsoft Viva can be incredibly difficult without the tools and resources to understand them. By working with Everything Tech, your business can benefit from our excellent IT training courses which aim to help you maximise your technology capabilities to reach maximum potential. We offer bespoke training packages that assist businesses in utilising programmes and software correctly. By training with us, you will benefit from the development of your teams' knowledge, abilities and skills. When it comes to applying SharePoint to everyday business activities, it is important to understand each functionality and feature of the application. Our training materials aim to make these collaboration platforms understandable and user-friendly. With our help, you will be adapting to the newest technologies with ease.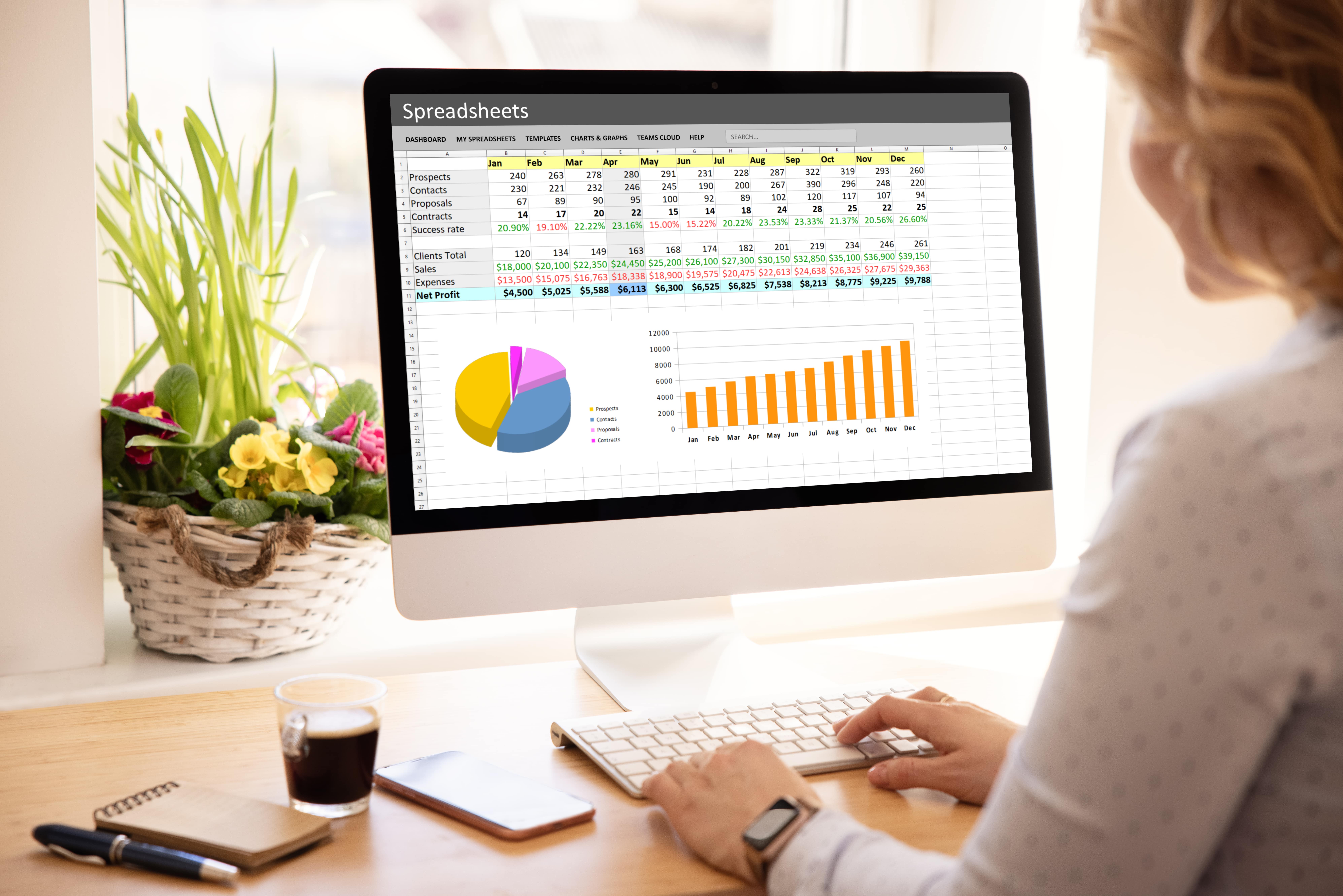 What are the Benefits of SharePoint?
During the age of hybridity between working from home and working in an office environment, there has never been a more poignant time to integrate an effective, cloud-based solution. Adapting to remote working is made much simpler when collaboration tools are implemented. SharePoint enables businesses to access live task lists, workflows, data and spreadsheets to keep operations running smoothly and productively – even outside of the office. SharePoint is a content management platform that is highly customisable, user-friendly and encourages team collaboration.
The Additional Benefits of Integrating SharePoint Software
Simplicity
 SharePoint simplifies business activities. It makes it easy to launch, track and report on activities such as reviewing, amending and approving documents.SharePoint is also extremely user-friendly, because it easily integrates with applications users are already familiar with, such as email and web browsers. This makes adoption straightforward for employees.
Expert content management
 SharePoint allows you to manage your content effectively, whether you're submitting it, changing it or posting it internally or externally. 
Accessibility
With SharePoint, users have a simple route to accessing business data. You can have the storage and organisation of your business data in one central location, which users can then access to call off what they need. They can also personalise how they do this to fit in with how they work individually.
Connectivity and searching
You can gain company-wide access to information and communications systems, including the use of Enterprise Search, a powerful search engine function for finding comprehensive, relevant and expert information.
Acceleration
SharePoint can significantly boost how you collect vital business data from customers, suppliers and partners through a web browser function that doesn't require complex, customised coding. It also supports this information-gathering by automatically validating data to keep it relevant and consistent.
Interactive collaboration
Your organisation's users can have access to shared Excel spreadsheets in real-time, sharing a single, up-to-date version. The purpose of SharePoint is to act as a collaborative software, which is why most features can be accessed company-wide simultaneously.
Protection
With SharePoint, you can control who sees what, so that confidentiality is not an issue, including the protection of any proprietary information embedded in sensitive documents.
Improved business intelligence
You can create shared business intelligence portals with SharePoint, where you can gather valuable information from different sources into a centralised Report Centre, accessible to users in real time.
Informed decision-making
Because SharePoint users have access to up-to-date information and business intelligence, they are in the best position to make informed decisions. By improving individual access to the latest information, you improve your business as a whole.
How Does SharePoint Integration Work?
SharePoint is a supremely functional, expert platform in its own right, but its added value comes from how it can integrate with existing systems and processes.This is highly important for a great many businesses, since they want to be able to improve their capabilities without necessarily reinventing everything that they do.
SharePoint works closely with your existing programmes and infrastructure, providing seamless connectivity with a broad range of applications.While each enterprise will have its own unique set-up involving software, our specialist support services will ensure that SharePoint integrates neatly and logically with this software.
This can be anything from popular packages such as Microsoft Dynamics 365, SAP CRM and Pipedrive, to customised, proprietorial software.
Project management – you can expand and improve your projects' collaboration options with SharePoint, regardless of complexity or scope. SharePoint opens up communication by keeping team members connected via whatever device they use. It integrates seamlessly with project management platforms such as Basecamp, Asana and Trello.
Sales and marketing – integrating SharePoint with CRM systems improves communication and workflow, while creating a central, constantly updated store of valuable customer-related content, offering visibility and support to sales and marketing teams.
Resource planning – SharePoint works with ERP (enterprise resource planning) applications to improve collaborative working, remove inconsistencies and help identify any potentially critical communication gaps or supply chain weaknesses.
 Content management – working with ECM systems (enterprise content management), SharePoint eliminates unnecessary content duplication and enables greater collaboration for content users, including instant, single sign-on access.
Document control – SharePoint enables expert version control of documents, including automatic synchronisation between remote users and centralised cloud-based document storage. It also makes offline sharing and collaboration much easier.
Business intelligence –SharePoint can act as a centralised resource, but also it can help visualise captured data for dedicated business intelligence, when integrated with software such as Microsoft SQL or Tableau.
Issue tracking – whereas dedicated issue-tracking systems can specialise effectively in bulk tasks, the integration of SharePoint with these systems allows for improved document management and collaboration.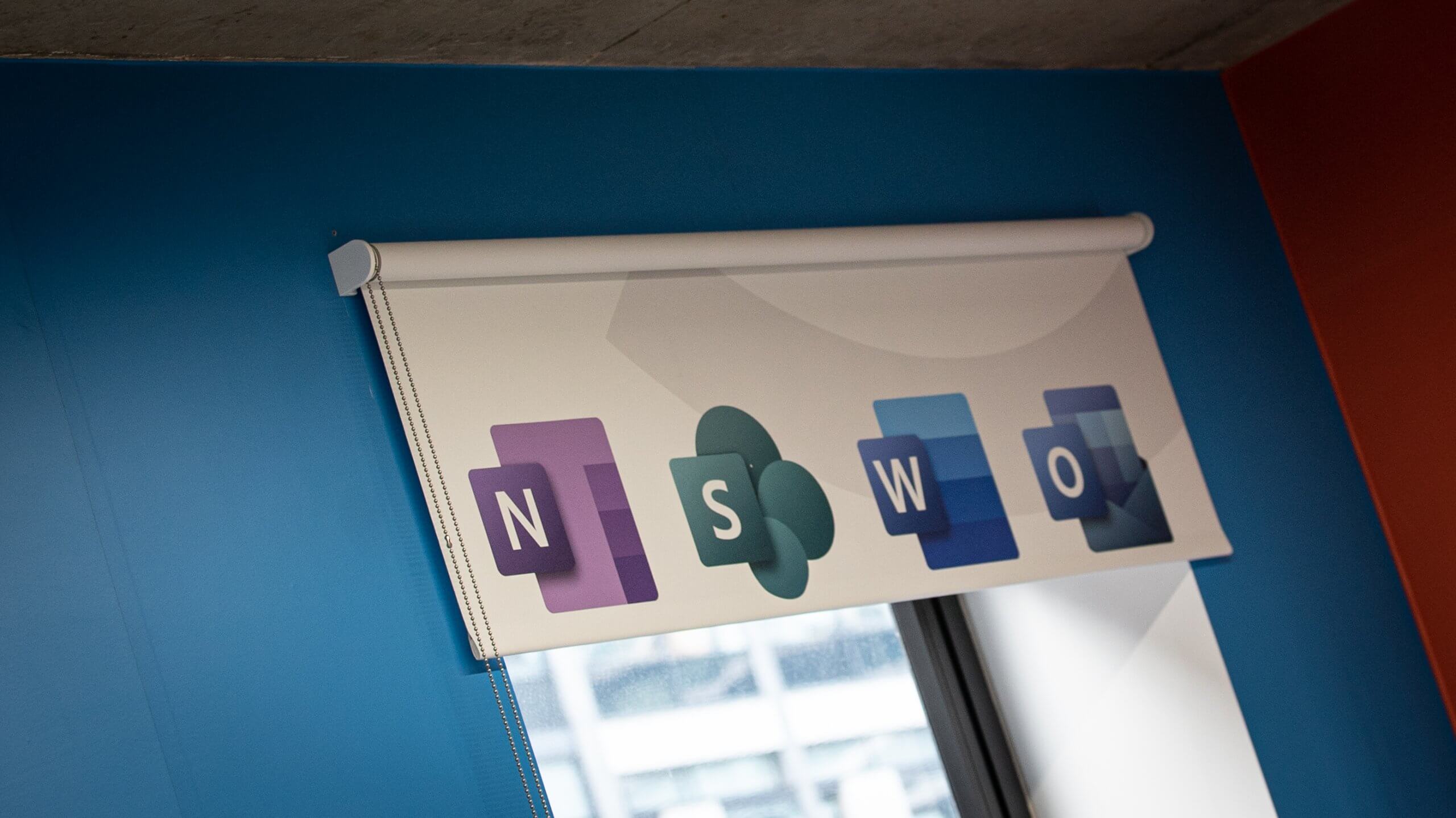 What is the difference between Sharepoint and OneDrive
Despite the fact that both SharePoint and OneDrive are components derived from Office 365, they do function in different ways for businesses. The storage concept that both software offer operates slightly differently, as OneDrive automatically stores documents and files privately, until they are manually shared with the wider organisation. However, ShareDrive is specifically configured for collaborative working. Content that is created through SharePoint is intended for access by all permitted users, rather than being owned by a single user. Some features that appear in SharePoint that are not found in the alternative platform is the ability to store project-related documents and create accessible client portals effectively. Put simply, SharePoint is designed for teamwork, whereas OneDrive is primarily designed for individuals. The main differences are as follows:
Workflows: this feature that SharePoint activates aims to ensure that consistency is maintained on a daily basis. With a range of workflows available to integrate into your organisation, your business can ensure that all team members stay notified of completed and outstanding tasks at all times.
Dashboards: Within your online Sharepoint environment, you can personalise and modify your dashboard and sites in a way that compliments your brand and procedures. Your dashboard can be used to broadcast team announcements, message colleagues and access your organisation's document library. 
Website creation: Incorporating SharePoint into your business' processes gives users the chance to manage the company website. Through the CMS application, you can update, maintain and publish documents directly to the website. 
Permissions: The great advantage of migrating to the SharePoint system is the ability to grant immediate access to external or internal users through the use of a custom link. You can adjust the permissions with ease, allowing users to view documents for a specific amount of time where necessary.
Exploring Your SharePoint Options
You can connect SharePoint with the existing software, platforms and features, your business already depends upon to work effectively. What it does is add value but also offer new opportunities for transforming joined-up strategies into real, tangible workplace benefits.
SharePoint is both highly adaptable and scaleable, enabling your enterprise to expand while keeping control of all the essential elements, and, crucially, keeping people properly connected in their individual roles.
It can improve your capabilities while ensuring your data and communications are secure.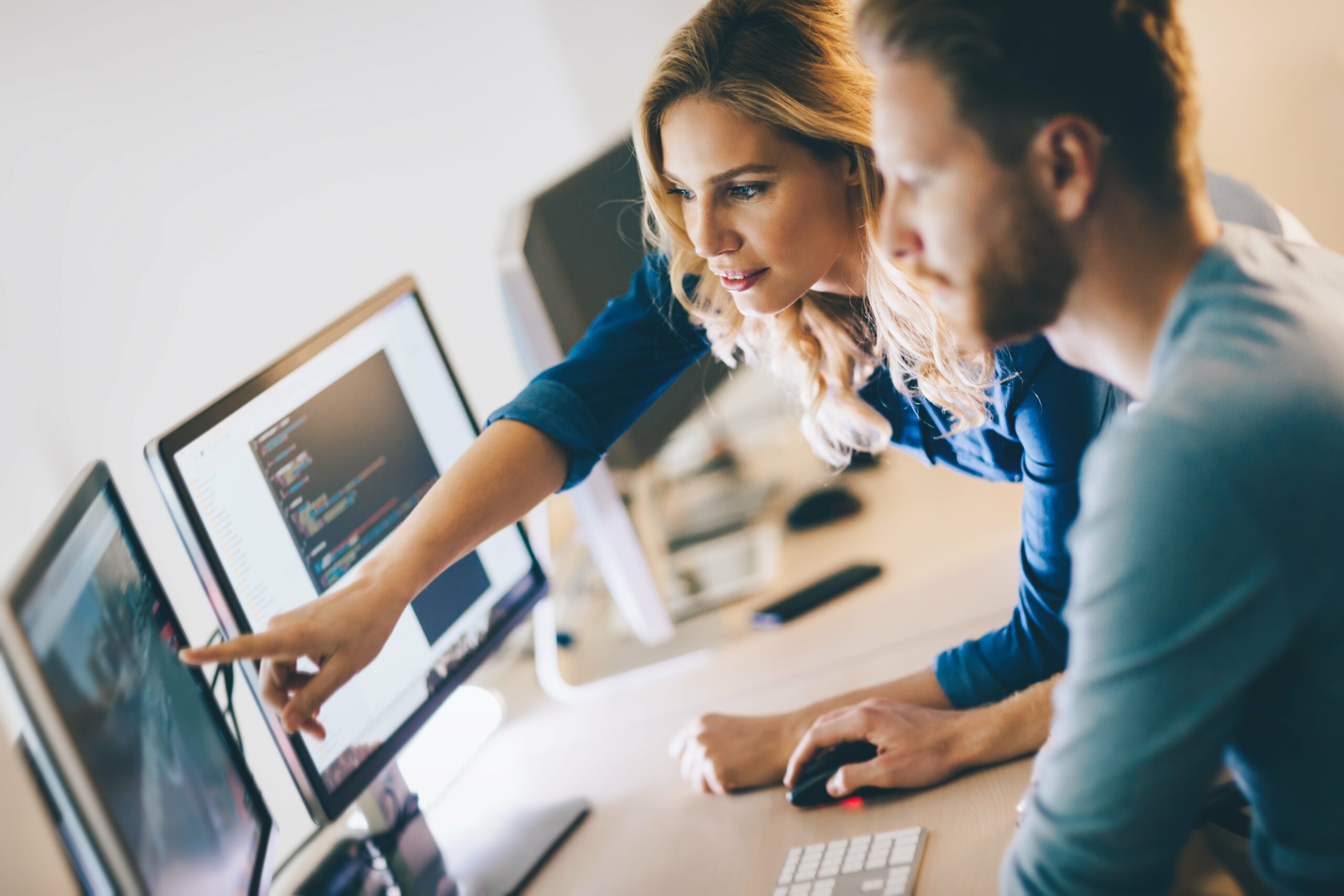 Our Comprehensive IT Support Services
We cover an extensive range of services that are designed to make the technology aspect of your business straightforward, secure and stress-free. As a Manchester-based business, we are surrounded by a plethora of businesses from varying industries and sectors. We are passionate about empowering the businesses of Manchester through the power of modern technology. For this reason, we supply companies with premium services that are unmatched. By outsourcing your IT responsibilities to a reliable, approachable and experienced company like us, you will gain access to the following exclusive services:
Protection & Security
At Everything Tech, we take cyber security seriously. We work with our clients to achieve a high standard of security across all internal programmes, equipment and servers. With our expertise and access to advanced hardware and technologies, we can execute a security strategy that eliminates the risks of hacking, cyber threats and breaches. We are here to help you install cyber security measures that work.
Backup & Disaster Recovery
It is absolutely essential to consider a back-up plan, alternative storage option and recovery strategy in any business that handles digital documentation. When you enquire with us, we ensure to take our time analysing and evaluating your business to construct a plan that works for you. We take great care in the handling and storing of your important files, making sure that all documents are safely preserved in the event of a system failure.
Fast Responses to Issues
In order to maintain continuity in the workplace, it is crucial that any hiccups or technical issues are dealt with swiftly. Consequently, our experts at Everything Tech are dedicated to providing our clients with a seamless experience. We achieve this by responding to calls quickly, resolving issues swiftly and utilising a system that deals with varying degrees of issues in the most efficient way. 
Long Term IT Support
Many of our clients opt for a retained service, enabling them to rely on us for consistent support in all things related to IT. By deciding to partner with us, you will gain access to cutting-edge technology, strong prevention maintenance and regular inspections. Our retained services, fast responses and competence are loved by businesses across many sectors including the healthcare, manufacturing and solicitor industries. 
Integrating software into your daily operations can be daunting and confusing, consequently, we make it our mission to install applications and procedures on behalf of our clients in a time-efficient and professional manner. By delegating the pressures and responsibilities to our expert team, this will eliminate the need to spend time on hindering, time-consuming tasks. Let our team take control in embodying new programmes and measures that promise to empower your organisation. By contacting us for assistance in installing the SharePoint collaboration platform, your business processes will become substantially enhanced and efficient. 
The Industries We Support
In the modern age of technology, almost all sectors deal with technology and utilise computer systems for documentation, logging and work scheduling. For this reason, we ensure to tailor our services in a way that compliments the operations of different industries. Whether your use of IT is excessive or minimal, we can provide you with the support you need to complete your daily tasks with ease.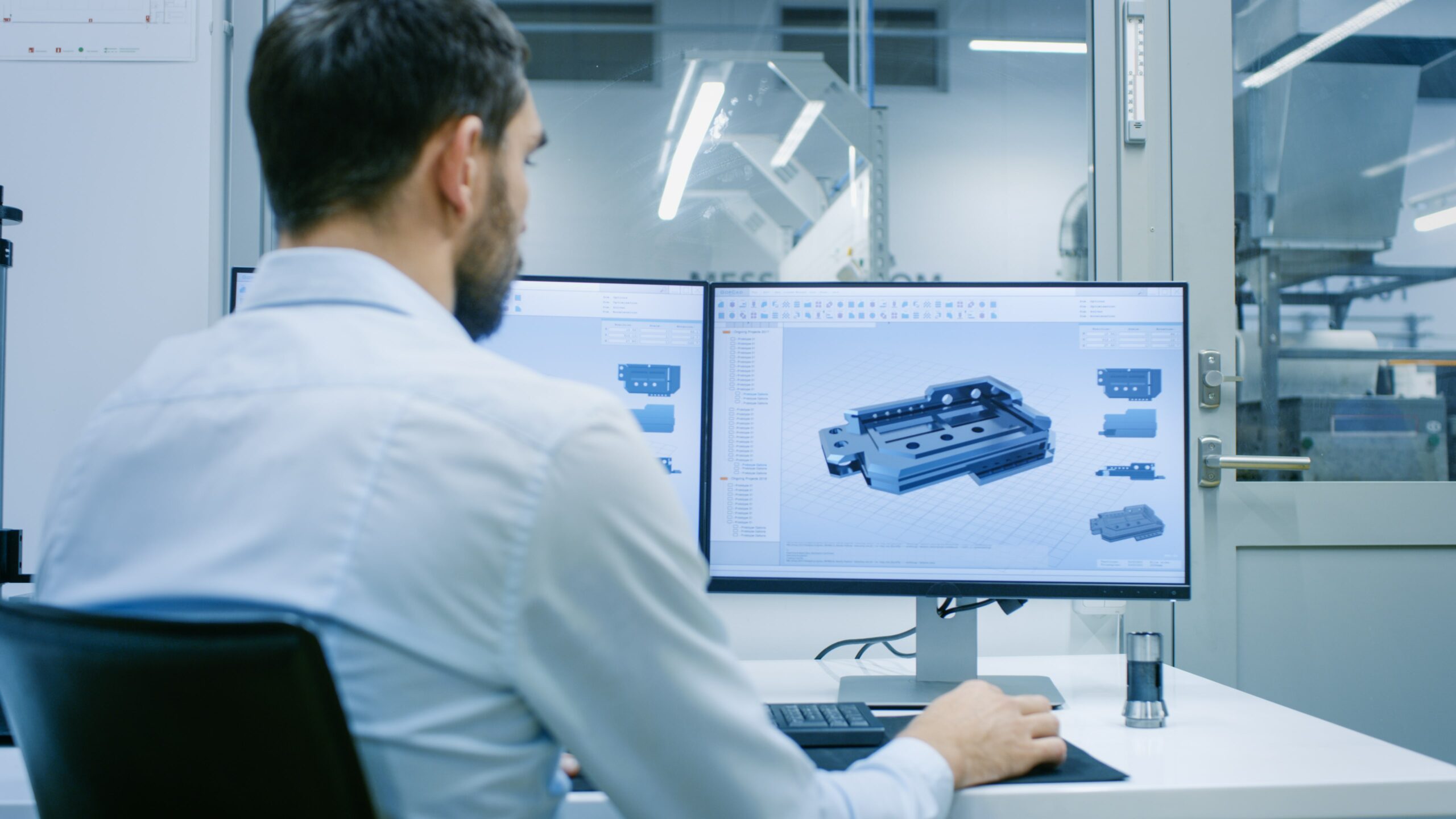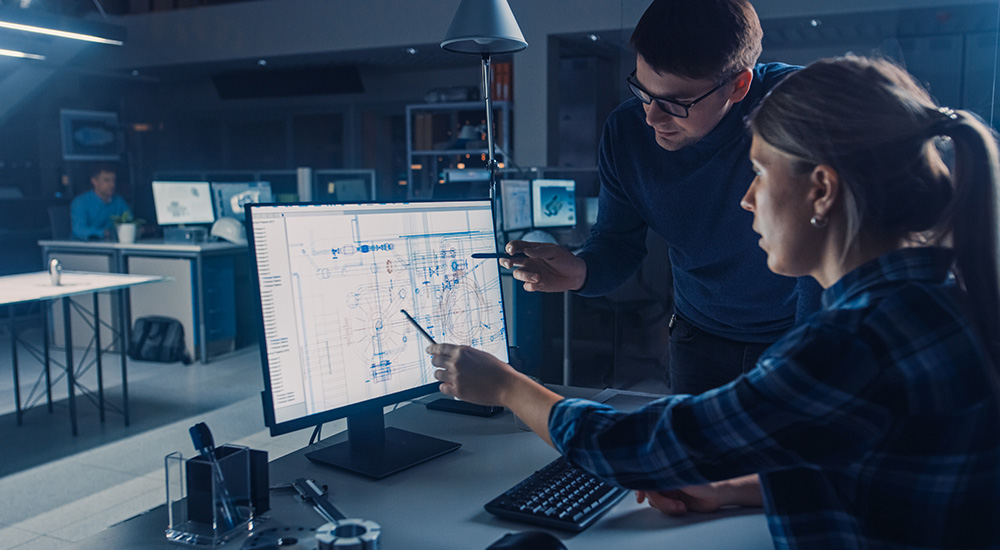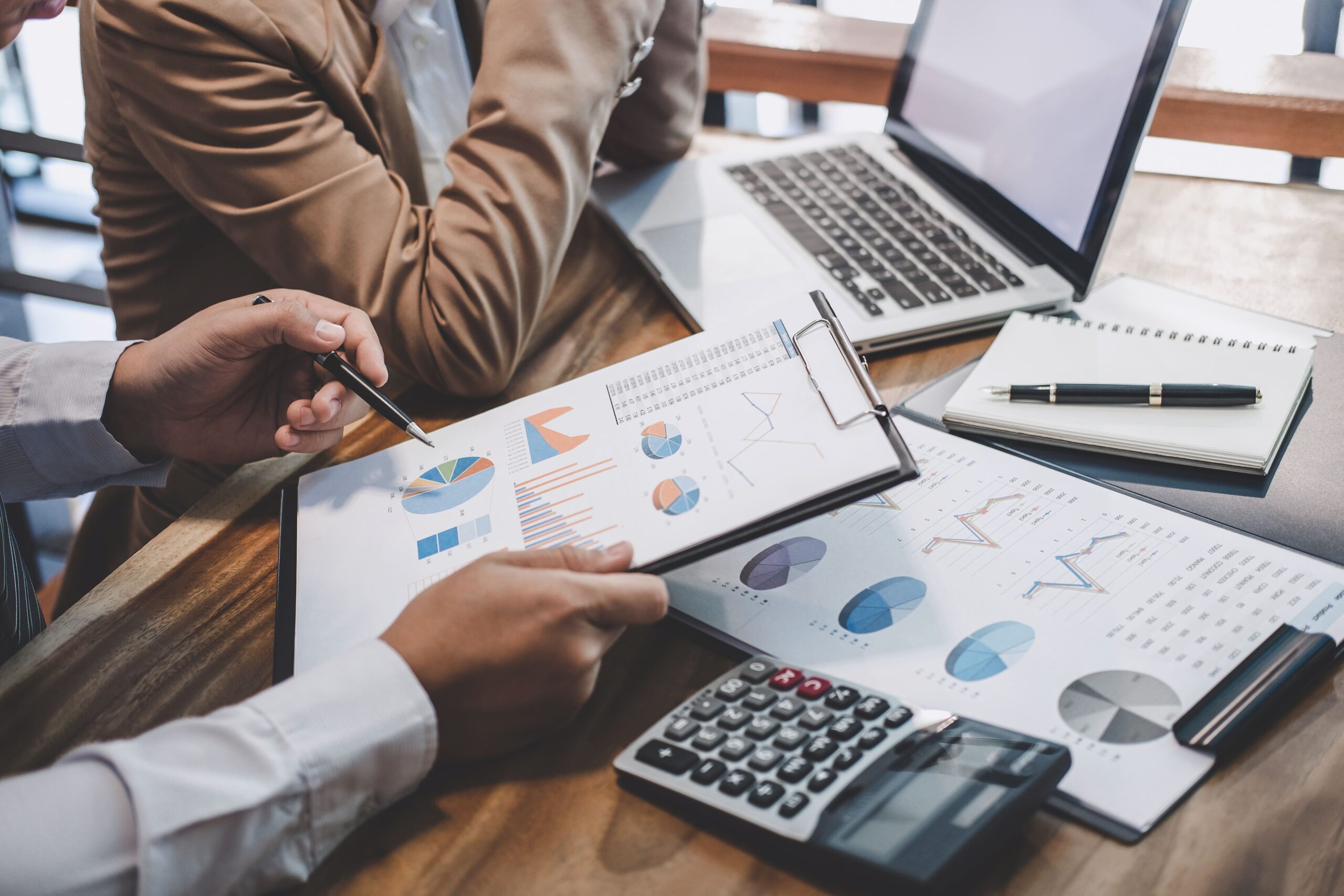 Accounting IT Solutions
In a busy environment, it is vital that computers are kept up to date with the latest software and technology.  By working with us, we can regularly update your systems with security software and useful applications. Having us in charge of your IT support will give you peace of mind and allow you to focus on the things that matter to your business.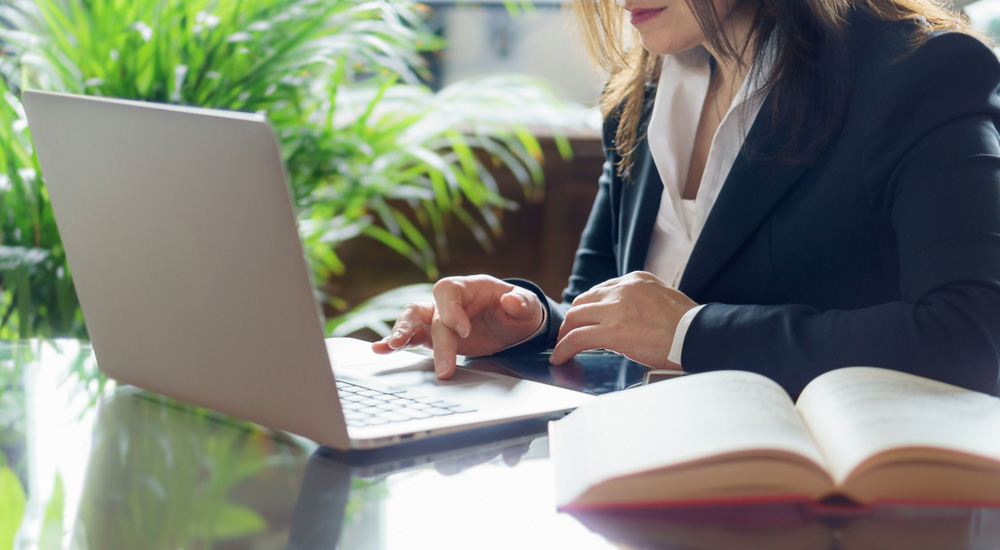 Looking for Expert Help in Integrating SharePoint? Contact us Today!
Here at EverythingTech, we are dedicated to providing businesses in Manchester will all the support they need to enable them to operate efficiently, smoothly and without hassle. If you are looking for qualified and experienced experts to assist you in implementing SharePoint, contact us today!