IT Online Training By Everything Tech
Maximise The Return On Your IT Investment | Ensure Employees Feel Empowered To Use IT Systems | Gain A Competitive Advantage
We are committed to helping our customers get the best out of the technology they buy. So much money is spent on IT and it's so often underutilised.
Microsoft 365 and Teams are a game-changer when you fully understand how to use them. We are offering four bespoke courses that will impact your personal productivity and improve how you communicate with your team and colleagues.
These courses include:
When you know how to make the most of your IT solutions, your business can reach new heights and achieve its full potential. Yet all too often, many businesses fail to recognise, and utilise, every capability of Microsoft 365 and Teams. Knowing exactly what they do, and everything they do, can benefit your business operations and your levels of communication. Investing the time in getting to know these applications can pay dividends. 
That's where Everything Tech is on hand to help. With our IT training, you can grasp a full understanding of how to use Microsoft 365 and Teams to their full capacity. With an instructor-led course, you'll soon have the digital skills to make the most of this software. Now that more businesses are switching to cloud service models like Office 365 and Teams, these are also transferable skills that will be extremely useful throughout your career.
Besides our online courses, we also offer comprehensive services that are designed to assist businesses with digital transformation, offer IT support to companies that outsource their issues to us, as well as many other services. This even includes cyber security training led by our security specialists. As a company based in Manchester, we're dedicated to helping clients in Manchester City Centre and the surrounding areas, such as Bolton and Bury, whenever they need IT support to overcome any technical issues. Yet now, thanks to our distance learning courses, we can share our knowledge with organisations further afield across the UK and worldwide. All this ensures that they, and you, fully utilise the cloud computing resources.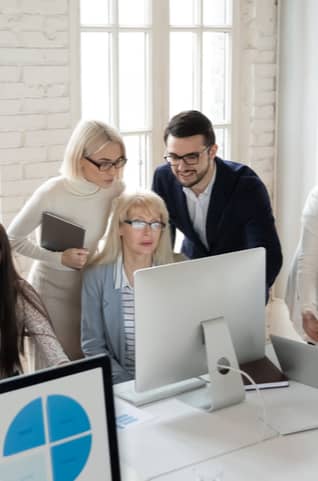 If you're a company based in Manchester or nearby areas such as Wilmslow and Rochdale, then we're on hand to provide IT support and solutions to your technical issues. Even if you're based further afield, you can still reap the benefits of our expertise through our online training courses. Get in touch with us by calling 0161 826 2220 or contacting our team to find out more.
Here at Everything Tech, we're committed to offering alternative learning options to make our expertise accessible to numerous organisations. As such, our portal allows you to access training content, including training videos, to help develop your teams' skill sets.
If you don't think a bespoke training course is for you we also have our new online learning portal which collates short 3-minute videos creating targeted courses for you. Our catalogue of Cyber Security, Leadership & Management, Sales, and Customer Care courses will ensure that your business is completely up to speed.
Benefits of Online Learning:
 500+ Quick Win Courses
 IT Skills, Soft Skills, Corporate Responsibility
 Over 1,500 Online Video Tutorials
 Instantly Available Worldwide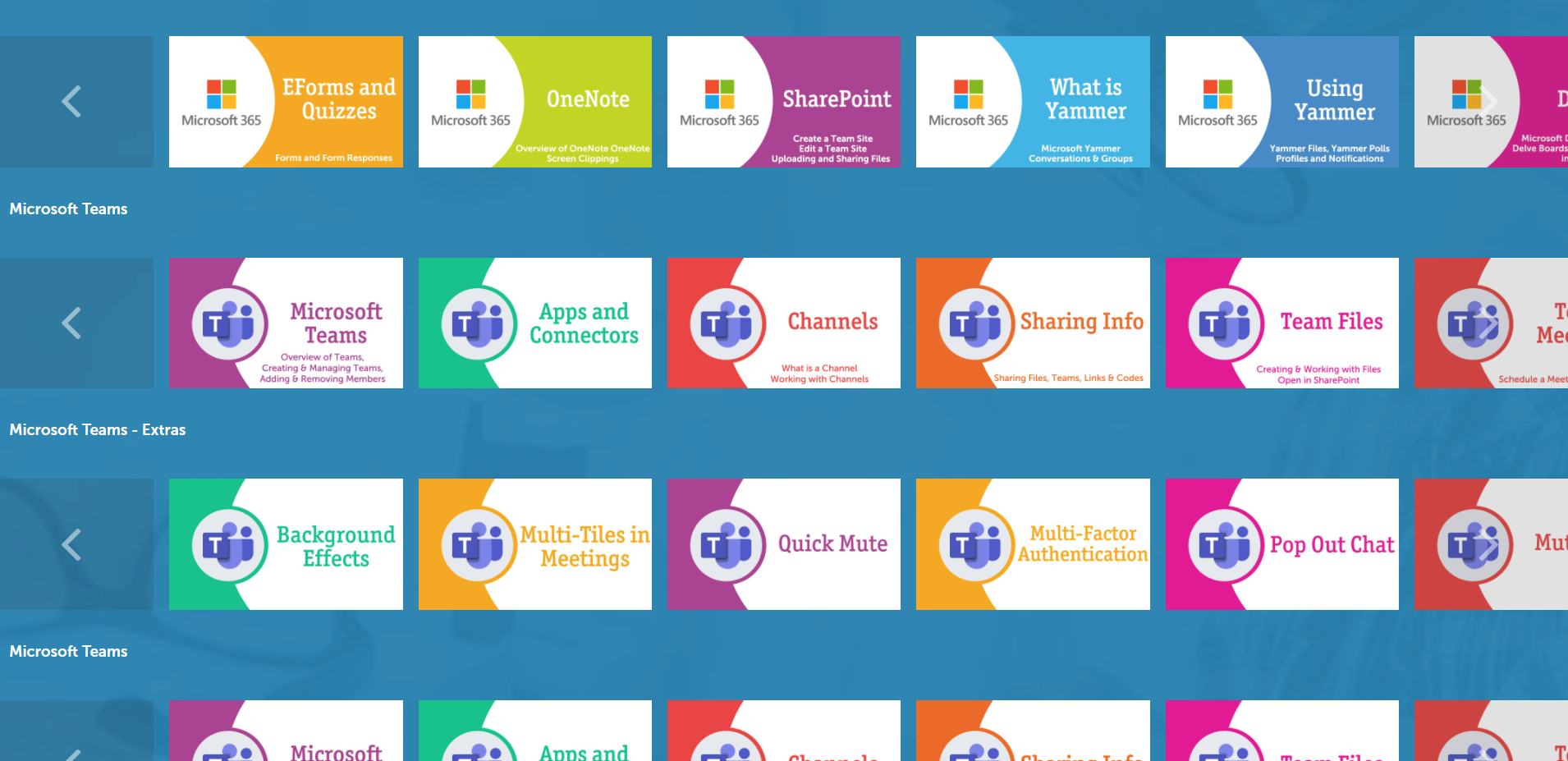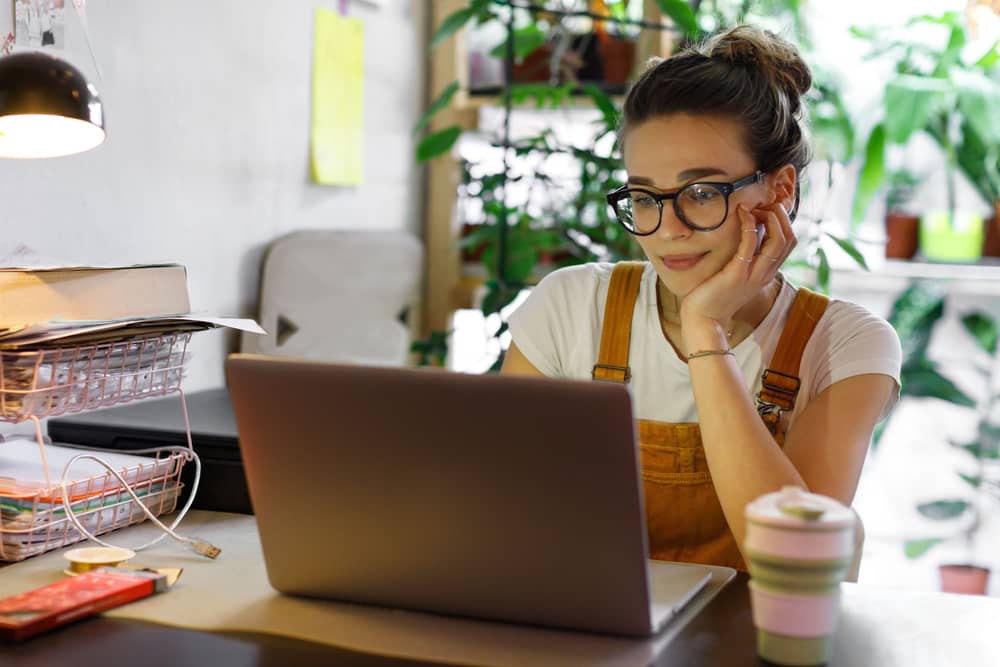 About Microsoft 365 and Teams
If you aren't yet utilising Office 365 and Teams as a business, perhaps now is the time to consider making the switch to this way of working. Ultimately, Office 365 can help you and your colleagues to get things done quicker. Finding and sharing information, communicating with colleagues, and collating data all become faster and easier. With Office 365, your business will have an infrastructure that's capable of keeping up with your business needs and demands. 
Besides changing the way that you work for the better, Office 365 can also help you to save money in the long run. The cloud-based service is a cost-effective solution for businesses that are looking for a fast and efficient infrastructure that isn't located on their premises. There's no hardware installations to pay for, as well as no updates, maintenance or even recruitment for an in-house team. Microsoft handles all issues on their end and then, with our support, you can ensure you've got a dedicated team on hand to help should you need it. As a Microsoft Gold Partner, it's fair to say that we know Office 365 extremely well.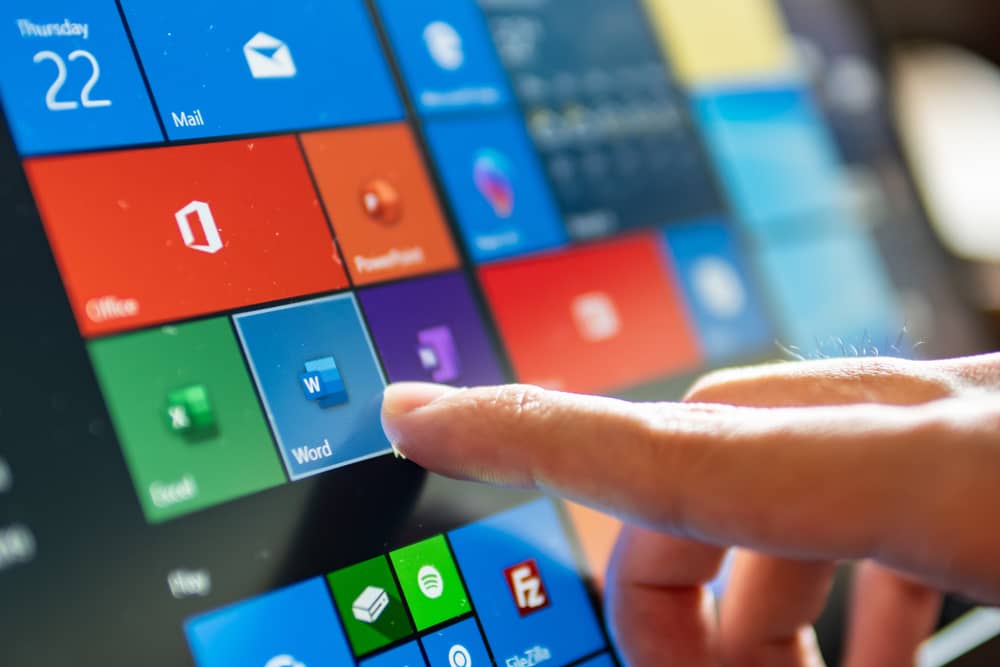 Why Choose Everything Tech To Deliver Your IT Training
We've been helping businesses across Manchester for many years thanks to our IT support, security systems, and software installation. So, it's fair to say that we know a thing or two about how to get the most out of 365 and Teams. As such, we're committed to sharing our expertise through easy-to-follow online training, in an online classroom setting, that we feel many companies would find beneficial. 
Investing in IT training can open up new opportunities for businesses. First and foremost, using 365 and Teams to their full potential can improve communication drastically, as well as productivity and organisation. All of this can have an impact on the way that the business is run – it helps teams to complete their projects effectively and efficiently, and deliver a fantastic customer experience.