Skype for Business – Change the way you communicate forever
You may have heard in the news over the last couple of days that Microsoft updated their Lync iPhone app to come in line with Skype for Business brand. Skype for Business is something we use all day every day at Everything Tech and has become one of our most vital business tools, everyone should have it.
Here's what it does for us
We can ask and answer simple questions with a chat, it's useful when you're on the phone and need to ask a colleague a quick question, all chat history is saved in outlook so you can refer to it just like email.
If a chat doesn't cut it you can quickly switch Audio and even High Dev video and it's completely free.
You can use the mobile apps to communicate in the same way over wireless and 3G (a good way to communicate when you're in the quiet cabin on the train).
That's not everything, you can share your screen or individual applications to collaborate or share attachements.
EverythingTech offer Disaster Recovery, IT Services and Support in Manchester.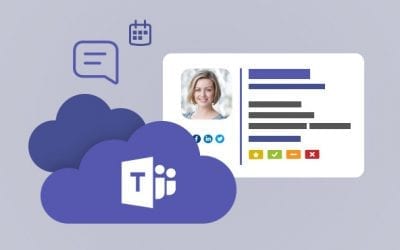 https://youtu.be/ipjBCYYNXYY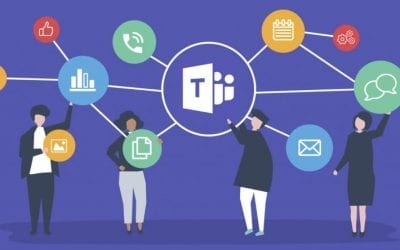 https://youtu.be/bidCVhQLWqc
Dangerous and frustrating, using a device that is infected with a virus can often carry a heavy cost. No matter if you are using your machine for personal or professional use, a virus can significantly slow down your work, harvest your data, and leave you open to...