Technology Update – Cool kids use Surface
When we think about top quality hardware most of us immediately look at Apple, for many years their MacBooks have led the line for stylish well-built laptops.
Things are changing and Microsoft are doing amazing things, I've been using the Surface Pro 3 for over a year now and it stunning, it's means I no longer have to carry a laptop and an iPad as my surface is both.
Last week Microsoft shocked the market again by releasing the stunning Surface book which seems to wipe the floor with the latest MacBooks and looks stunning. If you're in the market for a new laptop these devices are seriously worth considering.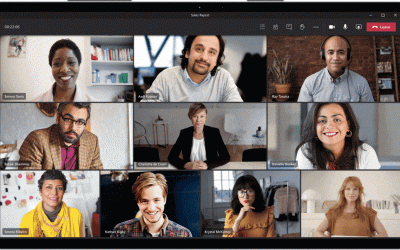 Microsoft are smashing it at the moment. Early in the COVID crisis they came under some criticism for being behind Zoom because they only had 3×3 on a call but the reality is Teams was already a much bigger product. Over the last few weeks not only have they caught up...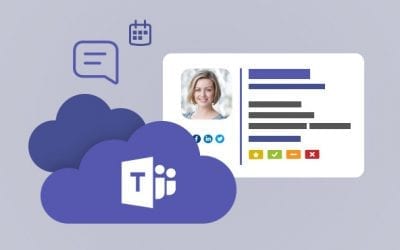 https://youtu.be/ipjBCYYNXYY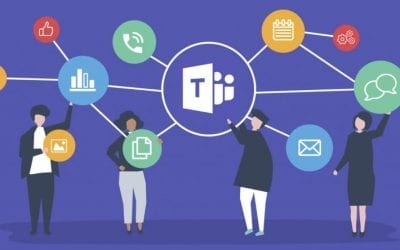 https://youtu.be/bidCVhQLWqc