Windows 7 & Windows Server 2008 End of Life
At the end of January 2020 Windows 7 and Windows Server 2008 (Including Small Business Server 2011) will go end of life and Microsoft will no longer release security patches. If you have PC's and Servers running these operating systems you need to budget and plan to replace them.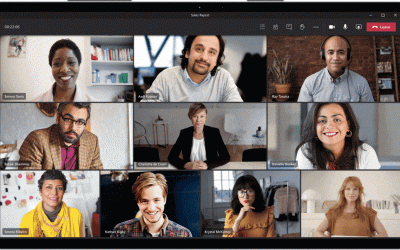 Microsoft are smashing it at the moment. Early in the COVID crisis they came under some criticism for being behind Zoom because they only had 3×3 on a call but the reality is Teams was already a much bigger product. Over the last few weeks not only have they caught up...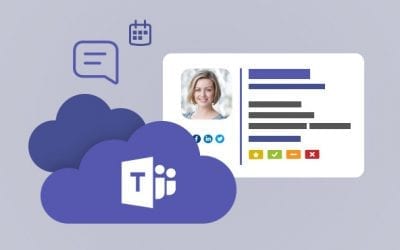 https://youtu.be/ipjBCYYNXYY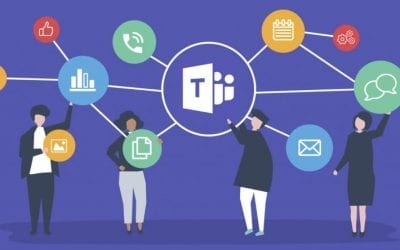 https://youtu.be/bidCVhQLWqc