Our Update To You – COVID-19

CORONAVIRUS (COVID-19)
With Coronavirus (COVID19) dominating the headlines daily, we would like to reassure you that Everything tech are closely monitoring this fast-moving event and following all available advice from the

World Health Organisation

and

Public Health England

regarding safe working and social distancing.
As you would expect, we are taking this matter extremely seriously.
Our overriding priority at this time is, of course, the health and wellbeing of everyone within our business as well as that of our customers.
We are working with the plans we had put in place, to ensure uninterrupted service and we are trying to help as many of our customers as we can at this difficult time.
As you might expect, this has meant we are busier than normal so we would appreciate if you could bear with us as we try to help as many of you as possible.
We are keeping our business open, and as long as Government restrictions allow, we will continue to support you as best we can.
If you feel there is anything further, we can do to support you during these unprecedented times, please let us know.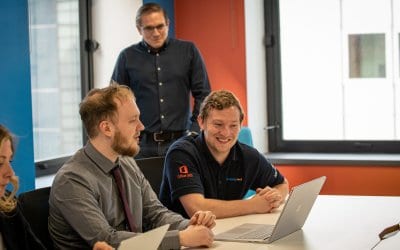 We're totally different than other IT providers  Our team of skilled experts are the best at what they do, and take the take the time to truly understand your business so that you don't have to worry about your IT any more. We visit our customers monthly in order to...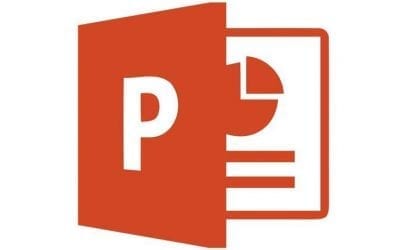 "We just want to say a massive thanks to presentation design agency Buffalo 7 for producing our amazing content for our annual meeting. These guys turned our boring PowerPoint into an amazing digital piece that created enthusiasm and positivity amongst our team."