Microsoft Teams Intro Session (Microsoft Teams Training)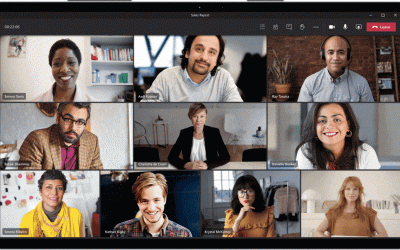 Microsoft are smashing it at the moment. Early in the COVID crisis they came under some criticism for being behind Zoom because they only had 3×3 on a call but the reality is Teams was already a much bigger product. Over the last few weeks not only have they caught up...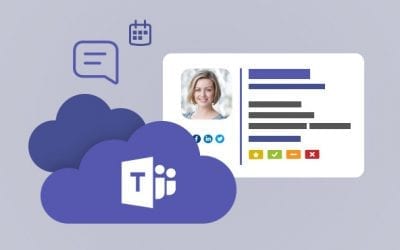 https://youtu.be/ipjBCYYNXYY
Dangerous and frustrating, using a device that is infected with a virus can often carry a heavy cost. No matter if you are using your machine for personal or professional use, a virus can significantly slow down your work, harvest your data, and leave you open to...