Microsoft Teams Intro Session (Microsoft Teams Training)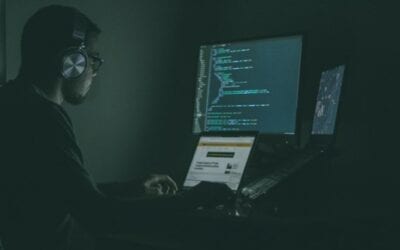 The COVID pandemic has led to more people than ever working from home. This wave of flexible working is not going to go away with the easing of lockdown with many companies changing their policies to incorporate this into business as usual. We want to make sure...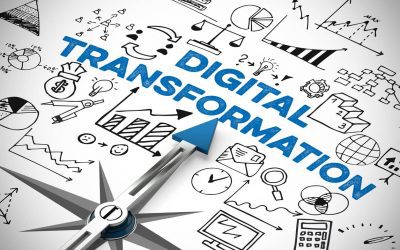 From individual people that use their phones to contact loved ones, order products online, and participate in social media, right the way through to businesses and enterprises who weave digital processes into their business models - technology is absolutely...