Is your technology strong and secure? Our class leading security products will give you peace of mind.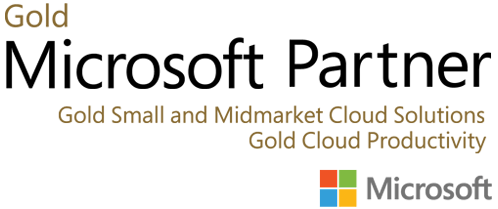 UK companies of all shapes and sizes lose £40 Million a day to cyber crime
We'll make sure you're not one of them. Here's how.
Education is the most important tool, your team are the weakest link in the chain. Let us help you train and educate them.
Kit needs to be kept patched and up to date.
Delivering technology (hardware & software) that keeps your staff productive.
Best practices should be observed.
click to view larger versions
Phishing and social engineering are by far the biggest risk to your business, unfortunately people are the weak link. Our security awareness training suite will assess the strength and awareness of your team then deliver bespoke training to minimise the risk of your business being affected.
In the real world example below 17% of users disclosed their Office 365 user name and password to our phishing simulation.

In a world where IT Security is widely considered vital your customers and supplier want to see that your business, regardless of what you supply is committed to IT security and standards. We can help you implement the technologies required to get you up to scratch and then get you certified with Cyber Essentials.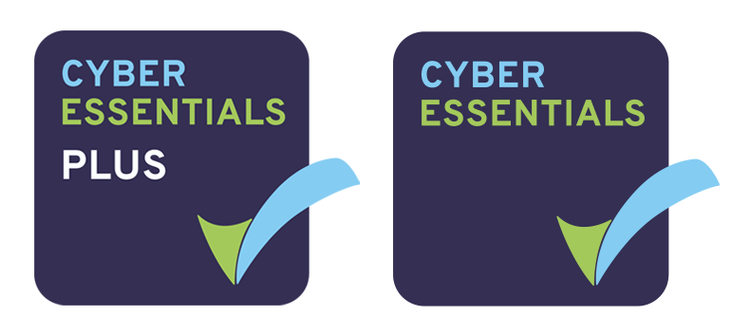 Ways to contact us at EverythingTech