Microsoft are Finally Fixing the Spoof Email Problem
Microsoft are Finally Fixing the Spoof Email Problem
August 16, 2018. Posted by Rebecca Kirk
IT Support

Security

Technology
For the last few months we've been receiving lots of reports of spoofed emails and have seen some reports of people falling victim to emails that appear to be from the MD / FD requesting that someone in accounts immediately "Send £20,000 to this supplier".
The problem is that these emails are very difficult to detect as their content isn't particularly spammy nor does it contain any virus or malicious program.
The good news is that Microsoft are stepping in and customers on Office 365 are about to get some help.
During September Microsoft are going to start rolling out their "advanced anti-spoofing" feature to all Office 365 Users.
This feature was previously only included in E5 subscriptions which cost over £30.00 per user per month and generally reserved only for larger enterprise. Even better news is that you don't need to do anything, it will be switched on automatically for all Office 365 users.
You might want to keep a closer eye on your spam folder over the next month or so just in case the filter in a little over zealous.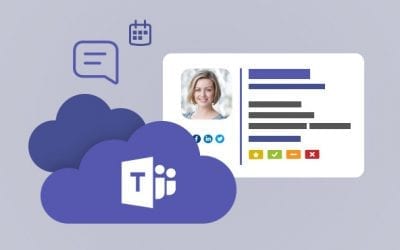 https://youtu.be/ipjBCYYNXYY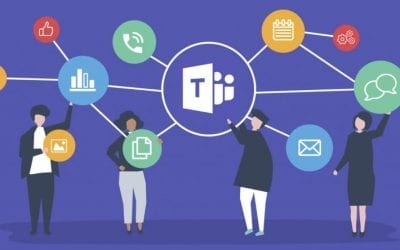 https://youtu.be/bidCVhQLWqc
Dangerous and frustrating, using a device that is infected with a virus can often carry a heavy cost. No matter if you are using your machine for personal or professional use, a virus can significantly slow down your work, harvest your data, and leave you open to...