Business Continuity: Keeping Afloat
No one (in their right mind) wants to lose business. Not even for a second. But how do you ensure against losing your capacity to do and acquire business? Business continuity is simply a process which involves thinking ahead and planning for all types of business emergencies; even (perhaps especially) those which you think would never happen to you). Whether it be a fire, flood, power failure or something IT related (of which there are almost infinite possibilities), developing a business continuity plan for your company will ensure your business's critical functions remain intact after an emergency.
The most common threats to business continuity in the modern age concern IT infrastructure. These days the majority of companies are dependent on information technology and it as at the core of most businesses, whether it's internal administrative tasks or communicating with clients. The challenges that come with keeping operations running effectively (often 24 hours a day for many companies) are ever increasing. In addition, pressure is now routinely applied to those responsible for IT infrastructure within a business, a result of customer-driven service level agreements, company-wide risk management programmes and industry-standards compliance. For any business worth its salts, keeping Disaster Recovery and business continuity plans up-to-date and tested is imperative in ensuring that business is able to effectively recover from problematic interruptions.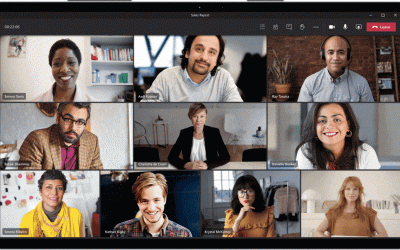 Microsoft are smashing it at the moment. Early in the COVID crisis they came under some criticism for being behind Zoom because they only had 3×3 on a call but the reality is Teams was already a much bigger product. Over the last few weeks not only have they caught up...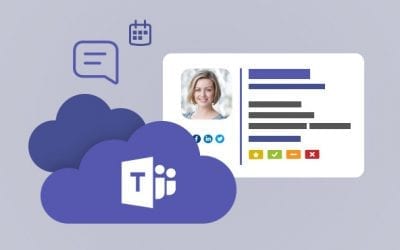 https://youtu.be/ipjBCYYNXYY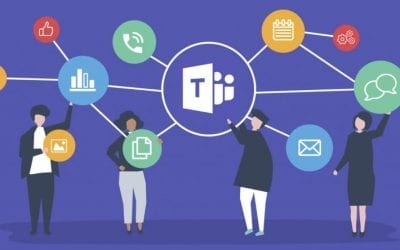 https://youtu.be/bidCVhQLWqc