Digitally transform your business with the Microsoft Modern workplace.
We're an IT support company based in Manchester. We understand that nobody likes IT problems, they're annoying, they waste time and can hamper your business's growth if left to spread. This, as well as plenty of other reasons, is why the team here at Everything Tech are on a mission to help your business with a proactive managed IT service that not only spots problems before they manifest themselves but actively looks for ways to improve your business's relationship with IT and technology.
During these uncertain times, we know that your business, as well as many others, are adapting to this new normal and our team are looking forward to helping you migrate work to the cloud, ensure there are backup systems in place and that your employees have the technology on hand to do their job, no matter where they are working.
For more information about how our group of experts can help your business with everything from the Microsoft Modern Workplace right the way through to IT Support, Security and Training, fill out the form on the right-hand side or ring us on 0161 452 3233 for Support or 0161 826 2220 for Sales.
We're a Gold Microsoft Partner which means we have developed a highly collaborative and successful relationship with them and are committed to helping you implement the most efficient Microsoft solutions for your business.
We like to think we're pretty different from other IT support businesses, here's why…
Three lines of defence
Got an issue? Then you'll immediately be put in touch with our first line of defence who can solve those annoying problems that crop up now and again. However, sometimes life can throw you a curveball so if your IT problem is a little more complex than first anticipated the team on the first line of defence can immediately refer you to the second line or third line of defence which is packed with people who are specialists in more complex IT issues and can have your problem fixed in no time.
A better way to spend your money
Searching for, buying and maintaining hardware for your employees takes up time and with technology changing every year it's a waste of money to buy new equipment because it won't be worth anything in the long run. For one simple fee, our team will help you keep cash in your business and provide you with all, yes all, your hardware and software needs – you'll never have to think about it again.
Looking for a particular solution?
We can support you across every element of your IT infrastructure, with our services including…
IT Support
Whatever type of IT problem arises, from complete system failures to outdated software, our IT Support service can help you with any issue. For one monthly fee, you're getting an entire IT department, ready and waiting to resolve issues and offer proactive solutions to your existing IT infrastructure.
Microsoft Teams & Business Voice
Office 365 & Cloud Services
Backup and disaster recovery
Not sure exactly what you need?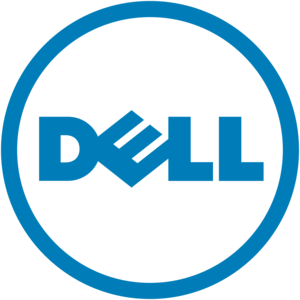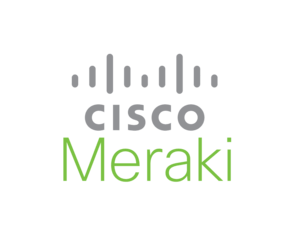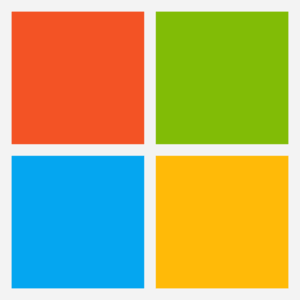 Our support figures speak for themselves
Support calls answered in less than 3 rings
IT support tickets resolved within their SLA
Average customer feedback score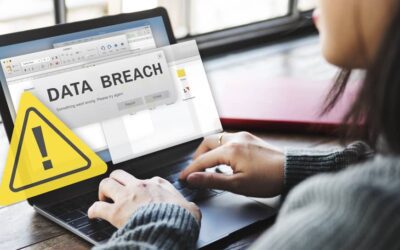 When discussing data breaches, it's common to only refer to the data or "records" that were exposed. However, there is also a very real monetary cost to any data breach which is not always considered. Why Do Data Breaches Happen? There are three main categories of...